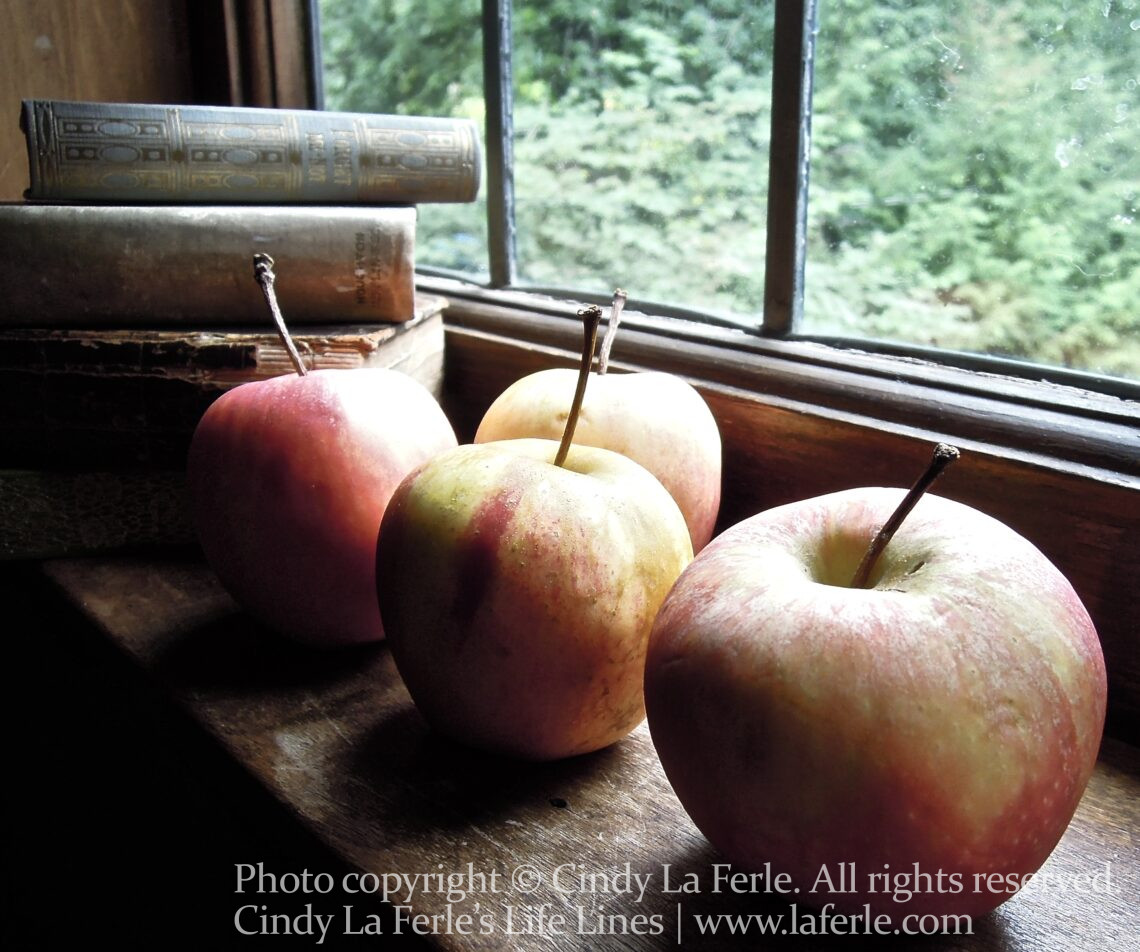 New fall writing workshops
"Anyone who stops learning is old, whether at twenty or eighty. Anyone who keeps learning stays young. The greatest thing in life is to keep your mind young." ~Henry Ford
I'm excited about several new workshops I'll be teaching at two local libraries this fall. The first is described below, and other workshops will be announced on this blog as we get closer to the dates.
~REGISTRATION FOR THIS WORKSHOP IS NOW CLOSED~
AGING GRACEFULLY: A JOURNALING WORKSHOP
September 21 — 6:30-7:30p.m. — Blair Memorial Library Clawson
Phone: 248-588-5500
Personal journaling provides many therapeutic benefits. In particular, writing about our goals, worries, and experiences can help us navigate the challenges of aging and increase our life satisfaction. This class will focus on journaling topics for older adults — retirement, personal reinvention, finding new purpose, facing health challenges, dealing with generational differences, understanding our changing roles in the family, and more. Sponsored by the Friends of Blair Memorial Library, the program is free to the public. Advance registration is required (seating is limited).
***THIS WORKSHOP IS FILLED TO CAPACITY. If you're interested in attending my "List Your Way to Self-Discovery" workshop at the Royal Oak Public Library in October, please click here.
____________________
***You'll find more content and social media sharing options for each post on this blog's home page.***