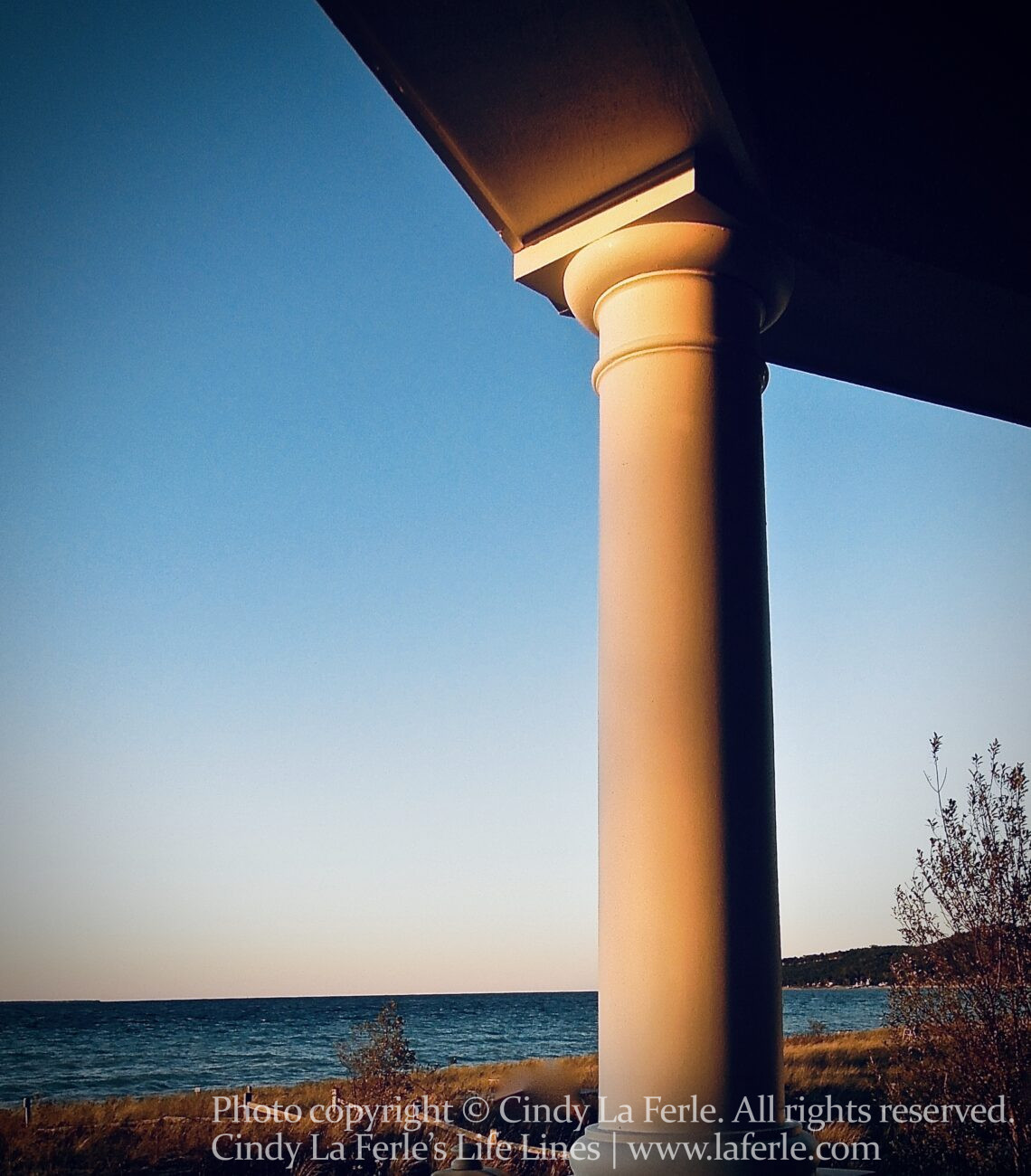 "The last of the human freedoms is to choose one's attitudes." – Viktor E. Frankl
In Man's Search for Meaning, Austrian neurologist and Holocaust survivor Viktor Frankl chronicled his experiences as a prisoner in a Nazi concentration camp. The book — one of the ten best-selling books of all time in the U.S. — describes Frankl's psychotherapeutic method of identifying a positive purpose or reason to go on living. In short, he concluded that attitude is everything.
The meaning of life glimmers in every moment we're alive. As Frankl reminds us, when we are unable to change our situation, we have the freedom to change ourselves. We choose how to cope with anything life presents us, even times of despair. ~CL
Special note: You'll find more content, including featured articles, if you visit the Life Lines home page.