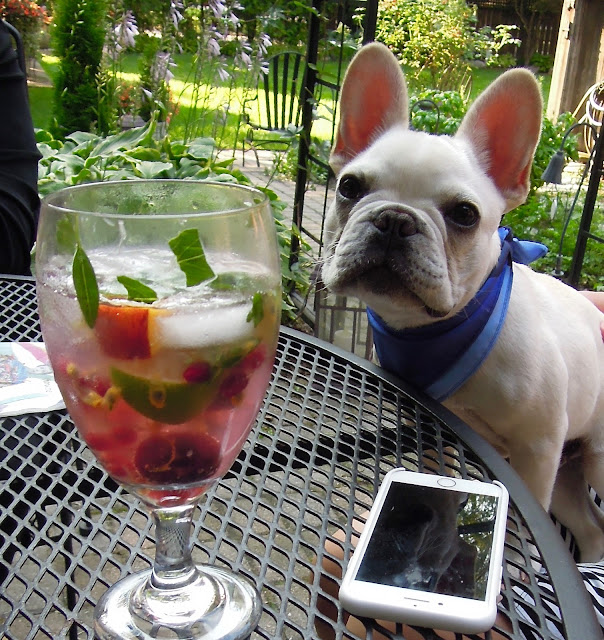 "Sometimes, to have good manners means putting up with other people's bad manners." ~H. Jackson Brown, Jr.
American socialite and author Emily Post advised that having good manners isn't just a matter of using a dinner napkin or refraining from burping aloud at the table. Courtesy, she said, is all about being "sensitive to the feelings of others" and putting them at ease. Civility is another word for kindness in action.
I know I'm not the only one who's noticing an increase in uncivil, insensitive behavior every day — on the road, in restaurants, in grocery stores, and on TV. If we're not careful, it will sour our positive outlook and bring out the worst in us, too. As today's quote suggests, the best we can do is put up with it, or try to set better examples. ~CL
Please share "Life Lines" with others. You'll find social media sharing options in the lower right corner of each post on the blog.
Photo by Cindy La Ferle