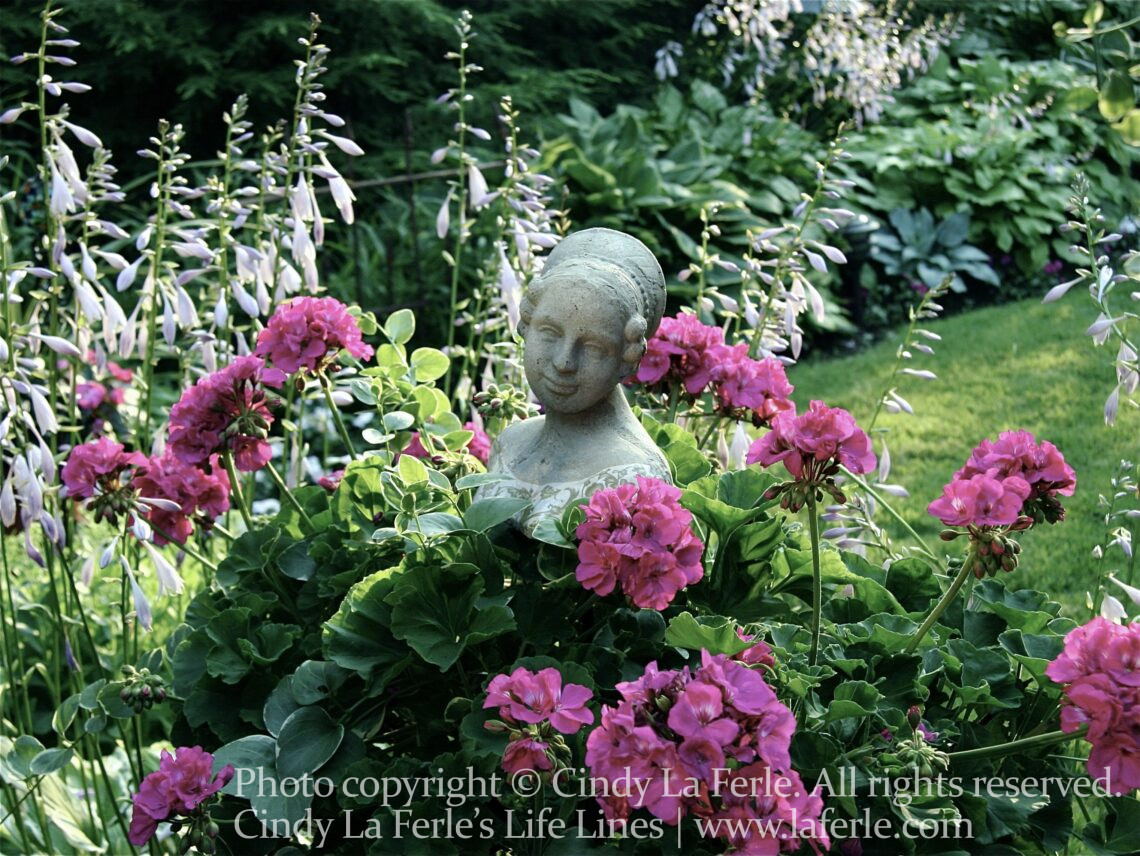 "Forget popularity; focus on sincerity. Do what you do, not for applause, but because it is what is right for you. Practice respecting yourself and becoming a reliable part of your own support system." ~Angel Chernoff, Marc and Angel Hack Life
The word "popularity" immediately sends me back to junior high school. This quote from Marc and Angel Chernoff got me thinking about the interesting difference between sincerity and popularity.
When we focus on being "popular," we might value the number of friends we have rather than the quality of their character. (This is especially true when we use social media.) Popularity involves striving for approval and applause — or conformity — no matter how shallow or insincere it seems.
When we speak and live our own truth, on the other hand, we risk alienating others who disagree. But in the process, we gain self-respect and authentic relationships. ~CL