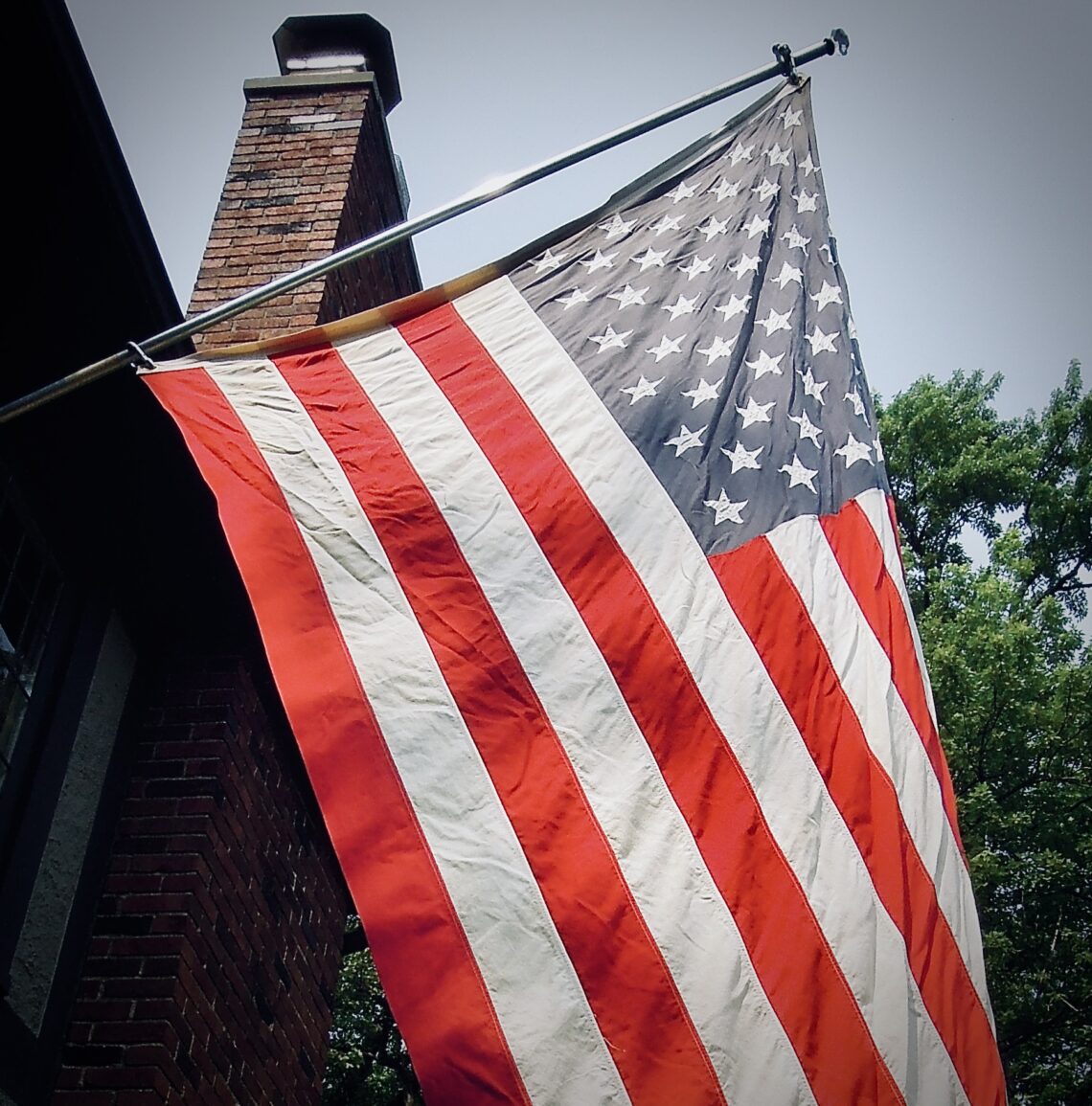 "Freedom makes a huge requirement of every human being. With freedom comes responsibility." ~Eleanor Roosevelt
There's an important difference between Memorial Day and Veteran's Day. On Veteran's Day we honor those who served in our U.S. military. On Memorial Day we remember those who died while fighting for our country.
No matter what you're doing with your long weekend, think about the men and women who sacrificed their lives for the privileges we enjoy today — beginning with the American Revolutionary War. I'm reminded of another favorite line from novelist Cynthia Ozick that goes something like this: "We often take for granted the very things that most deserve our gratitude." Isn't that the truth?