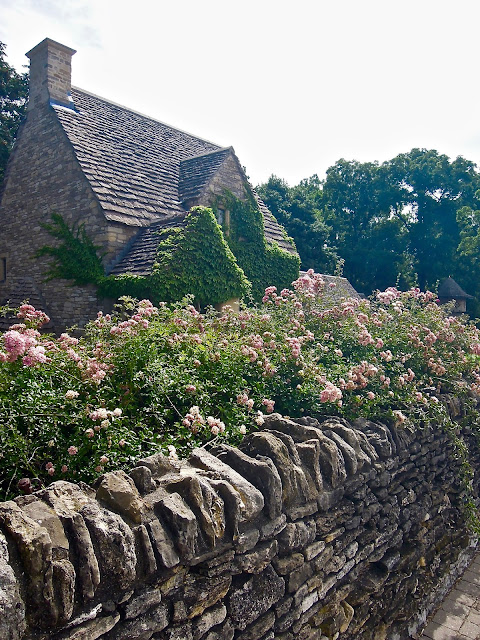 Building better boundaries
"Daring to set boundaries is about having the courage to love and respect ourselves, even when we risk disappointing others." ~Brene Brown
All of us need boundaries. While social connection is essential to our well-being, there are times when we have to draw an invisible line between ourselves and others. This can be a challenge, especially in a tell-all culture that's become addicted to social media and digital devices.
Boundaries help us define our limits and foster emotional balance. Offline and online, healthy boundaries show others that we won't accept cruel or careless treatment, dishonesty, insults, inflammatory gossip, or other signs of disrespect.
We need boundaries to maintain family harmony and build reciprocal friendships. We need boundaries to protect our privacy — and to preserve our free time. Regardless, many of us feel obligated to remain visible or available to others, 24/7.
When I was a young mom, for instance, I worried that I'd appear selfish if I didn't provide free child care, editorial service, taxi service, or crisis intervention for everyone who had my phone number. My boundaries were flimsy and I was secretly resentful. I learned the hard way that being a loving parent, a loyal friend, and a team player didn't mean that I had to leave the door open to everyone at all times. I finally discovered the power of the word "no."

Living out loud on social media also makes it hard to establish healthy boundaries. To maintain our boundaries online, mental health experts advise that we use discretion when we share personal details and opinions. When our self esteem depends too much on what others think or expect of us, it's time to repair our boundaries. ~Cindy La Ferle