"If you have never changed your mind about one of your beliefs, if you have never questioned the fundamentals of your opinions, and if you have no inclination to do so, then you are likely ignorant about something you think you understand." ~Marc Chernoff
To read the entire post from which this quote is excerpted, please visit Marc & Angel Hack Life here. It might open your mind to another way of looking at things.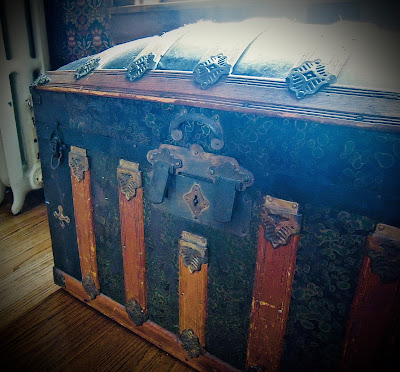 "Stale opinions and musty old viewpoints" / Cindy La Ferle
To view featured posts, additional content, and social media sharing options, please visit the home page.