"Are you trying to get closer to someone?
Is it because you want something?
If you wish to be truly close,
then discard your ulterior motives.
When you are genuinely kind, without an agenda,
others will more readily open up to you.
The Things You Can See Only When You Slow Down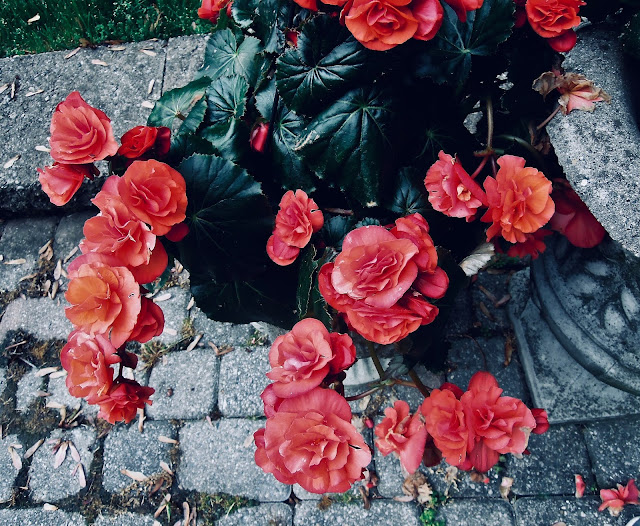 Cindy La Ferle
For social media sharing options and additional features, please visit the
home page
and look for the beige box located below each post.