"Class is real. It can't be faked.
Class never tries to build itself up by tearing others down. Class is already up and need not strive to
look
better by making others look worse."
~Ann Landers, from "What Is Class?"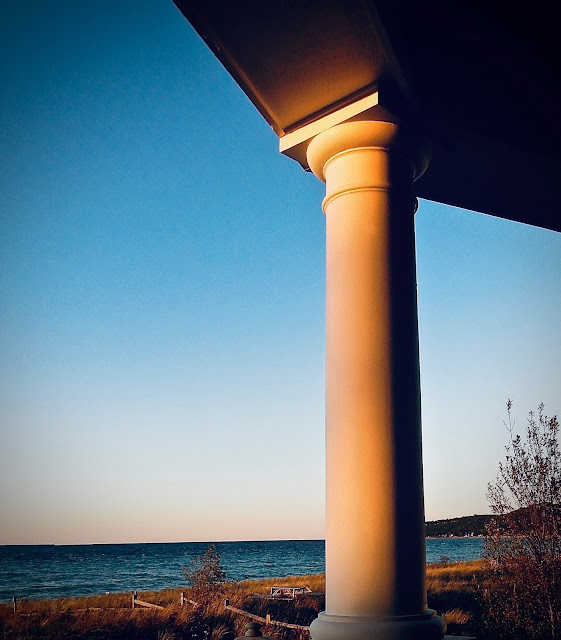 Cindy La Ferle
______
For social media sharing options and content that doesn't appear in this email, please visit the home page.