"What could be more profoundly idiosyncratic than our nightmares? Always, there has been something personal about ghost stories. How surprising is it that so many concern writers in torment?" ~
Robert Dunbar,
Shadows: Supernatural Tales by Masters of Modern Literature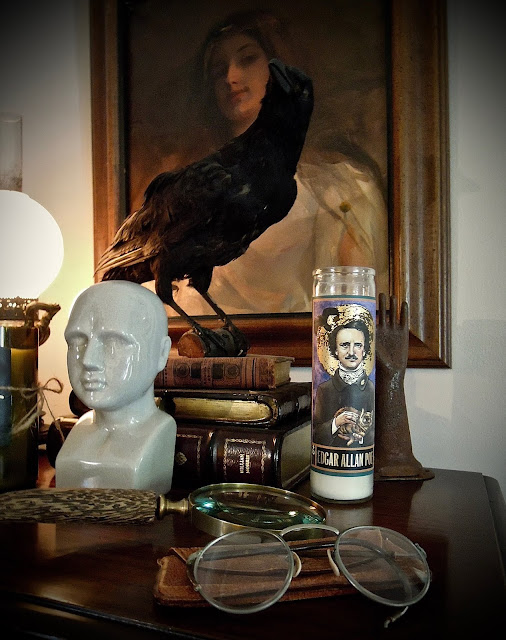 Homage to Poe / Cindy La Ferle
For additional content, please visit the home page.