Funny Friday: Where's your flock?
"If you hang out with chickens, you're going to cluck and if you hang out with eagles, you're going to fly."

~Steve Maraboli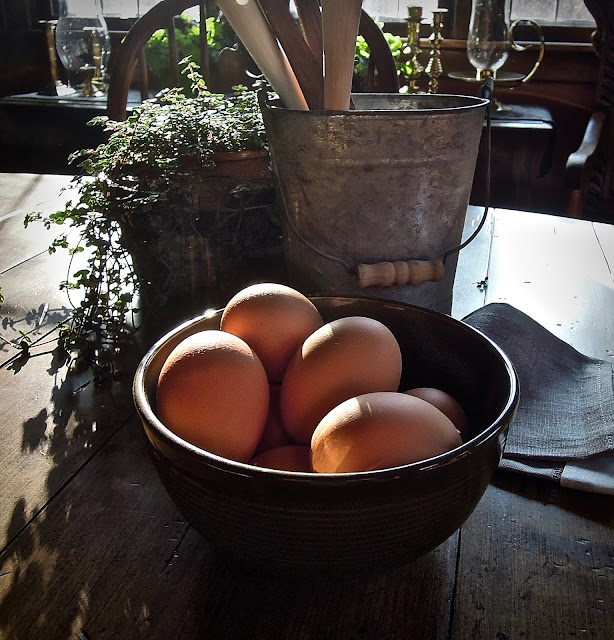 Farm breakfast / Cindy La Ferle
For social media sharing buttons and more content, please visit the home page.
Please share with your friends.