"There is beauty in truth, even if it's painful. Lies only strengthen our defects. They don't teach anything, fix anything, or cure anything.
Nor do they develop one's character, one's mind, one's heart, or one's soul."
~
José N. Harris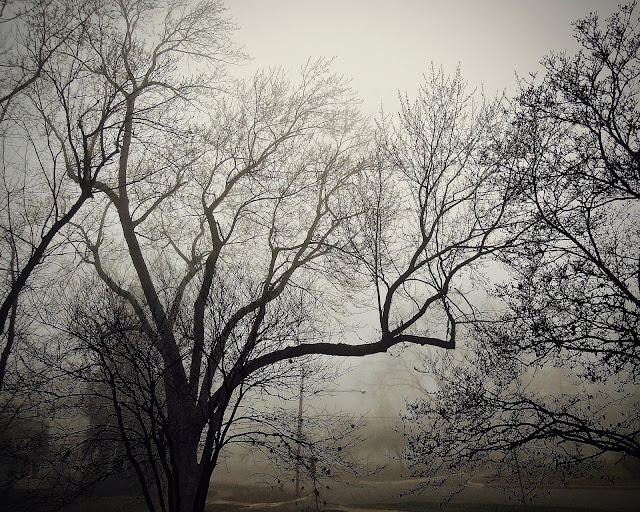 Foggy morning in Vinsetta Park / Cindy La Ferle
Additional content and social media sharing buttons are located below this post on the home page.