The meaning of indifference
"The opposite of love is not hate, it's indifference. The opposite of art is not ugliness, it's indifference. The opposite of faith is not heresy, it's indifference. And the opposite of life is not death, it's indifference."
~
Elie Wiesel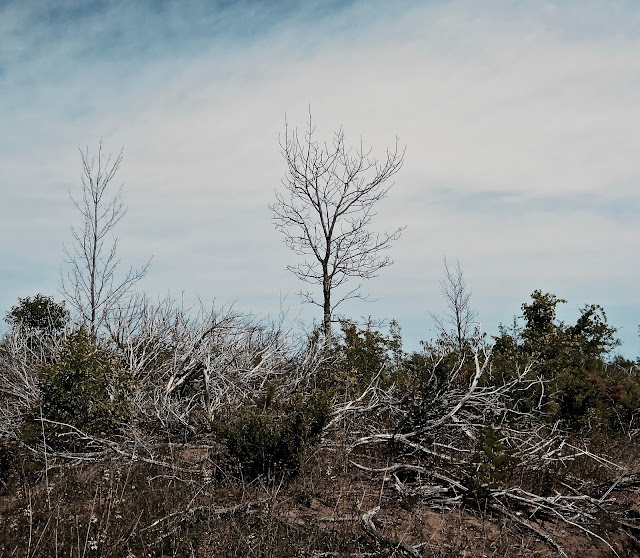 "After the storm, Heritage Trail" / Cindy La Ferle
Social media sharing options available at the end of each post on the home page.
Please share with friends.
NOTE: If you missed it earlier, my article on friendship in midlife is featured on BoomerCafe this week. The piece includes tips from several nationally known friendship experts, plus new research on the health benefits of having an active social life. If you'd like to make new friendships or improve the ones you have, please click here to read the feature.