"When you hear
only what you
want to hear
,
you're not
really listening.
Listen
to what you don't want to hear, too.
That's how you
grow
.
a
new perspective
, a new step,
~Marc & Angel Chernoff, Getting Back to Happy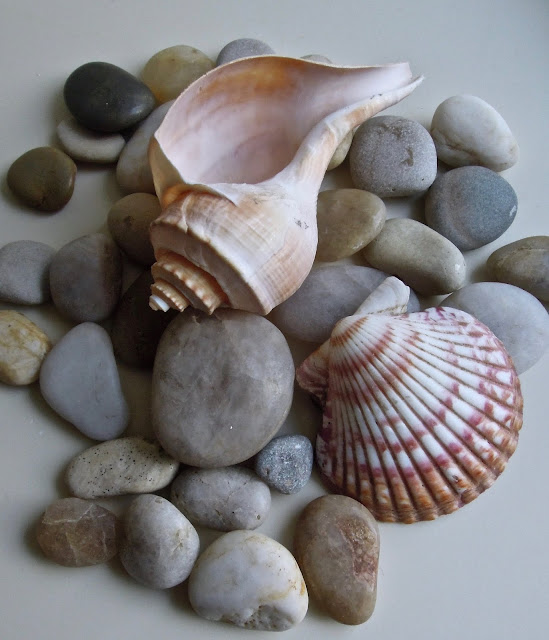 Cindy La Ferle
New content is posted daily every morning and auto-emailed at 7pm EST to subscribers. Social media sharing options available at the end of each post on the home page.
Please share with your friends.