"The next time you decide to withhold your help, your gratitude, your affection, a compliment, or your support for another person, ask yourself a simple question: Do the reasons you want to withhold it reflect more on them or on you?
"

~
Dan Pearce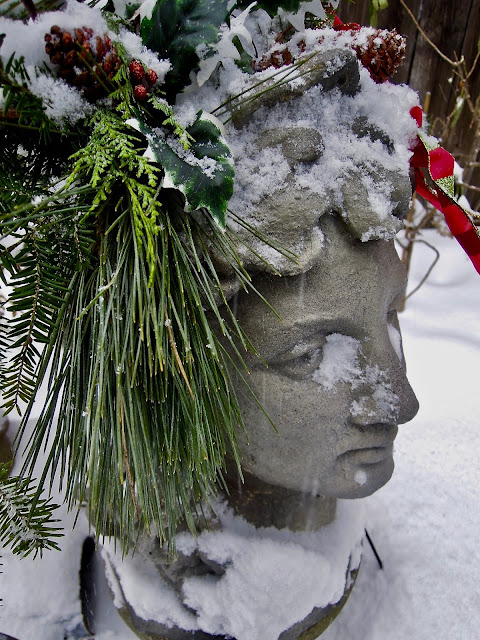 Cindy La Ferle
Please visit

the home page

for additional content, social media sharing options,

or to subscribe for daily email updates from this blog. Some content does not appear on digital devices.