The Rochester Writers' Conference
"There is no greater agony than bearing an untold story inside you."

~Maya Angelou, I Know Why the Caged Bird Sings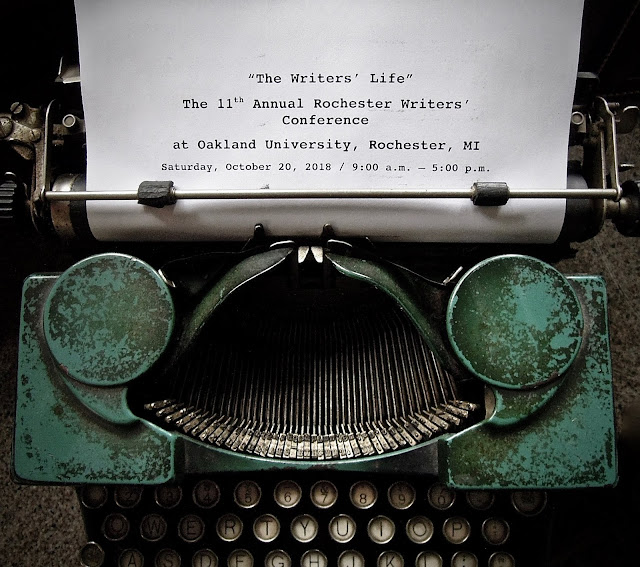 Cindy La Ferle
There's nothing like a day-long conference to recharge a writer's creative batteries. On
October 20
, I'll be joining a terrific group of Michigan authors, speakers, and educators at the
11th Annual Rochester Writers' Conference
at Oakland University, Rochester, MI.
In my workshop, Freeing Your Personal Mythology, I'll discuss how to identify and release the cultural and family stories that define your life and shape your viewpoints. If you're looking for material for your memoir or new topics for personal essays, this workshop will help you get started.
Other presentation topics at the one-day conference include:
*Top 25 publishing trends
*How to prepare for a reading of your own work
*Twitter for writers
*How to determine your genre
*Tips for producing a podcast
*What to do before you publish your book
*Literary agent panel
*Magazine editor panel …. and more.

For complete details and to reserve your space, please visit The Rochester Writers' Conference site here. ~Cindy La Ferle


______
Please visit

the home page

for additional content and social media sharing options.
Parts of this blog do not show on digital devices.