"That old September feeling, left over from school days, of summer passing, vacation nearly done, obligations gathering, books and football in the air…. Another fall, another turned page. There was something of jubilee in that annual autumnal beginning, as if last year's mistakes had been wiped clean by summer." ~
Wallace Stegner,
Angle of Repose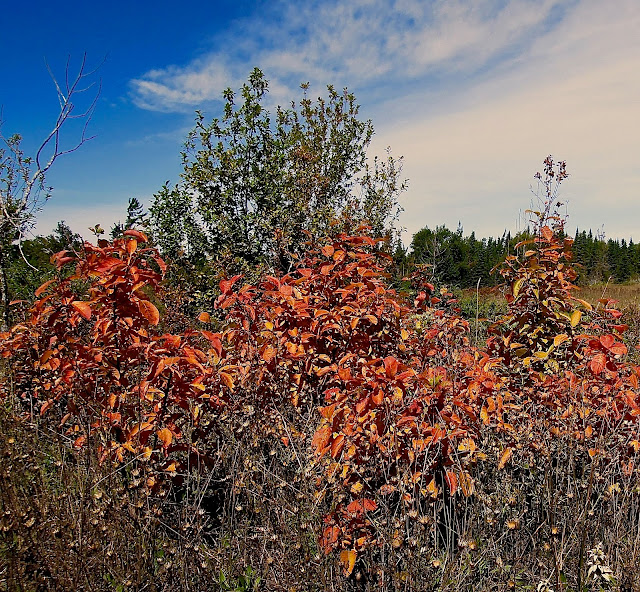 Heritage Trail, Sleeping Bear National Lakeshore / Cindy La Ferle
Please visit

the home page

for additional content and social media sharing options.
Parts of this blog do not show on digital devices.