"You may say I'm a dreamer, but I'm not the only one.
I hope someday you'll join us. And the world will live as one."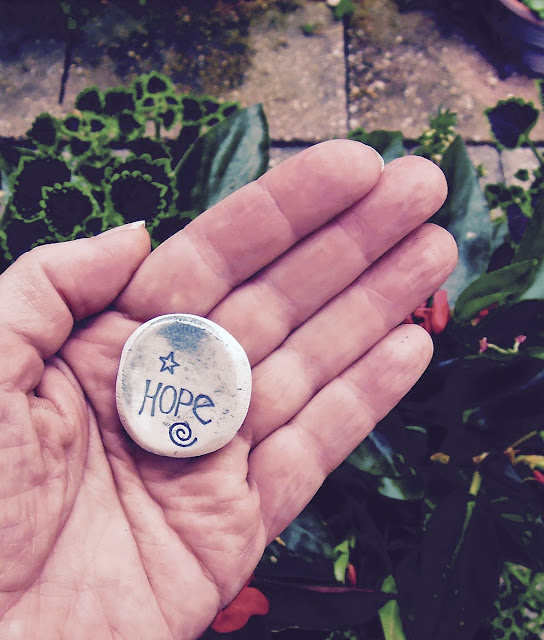 Always have hope / Cindy La Ferle
Please visit
the home page
for additional content. Parts of this blog do not show on digital devices.