"I've never met many of my best friends. I've read them, as if all their words were letters meant for me. You have no idea who's waiting for your work. Don't leave them friendless." ~Martha Beck
There was a time — before I used a computer — when my columns and essays were written by hand in my journals, then typed into manuscripts for my editors. Even today, when I'm feeling stuck or blocked, the best way out is through a notebook.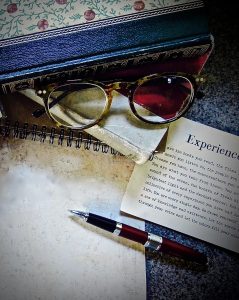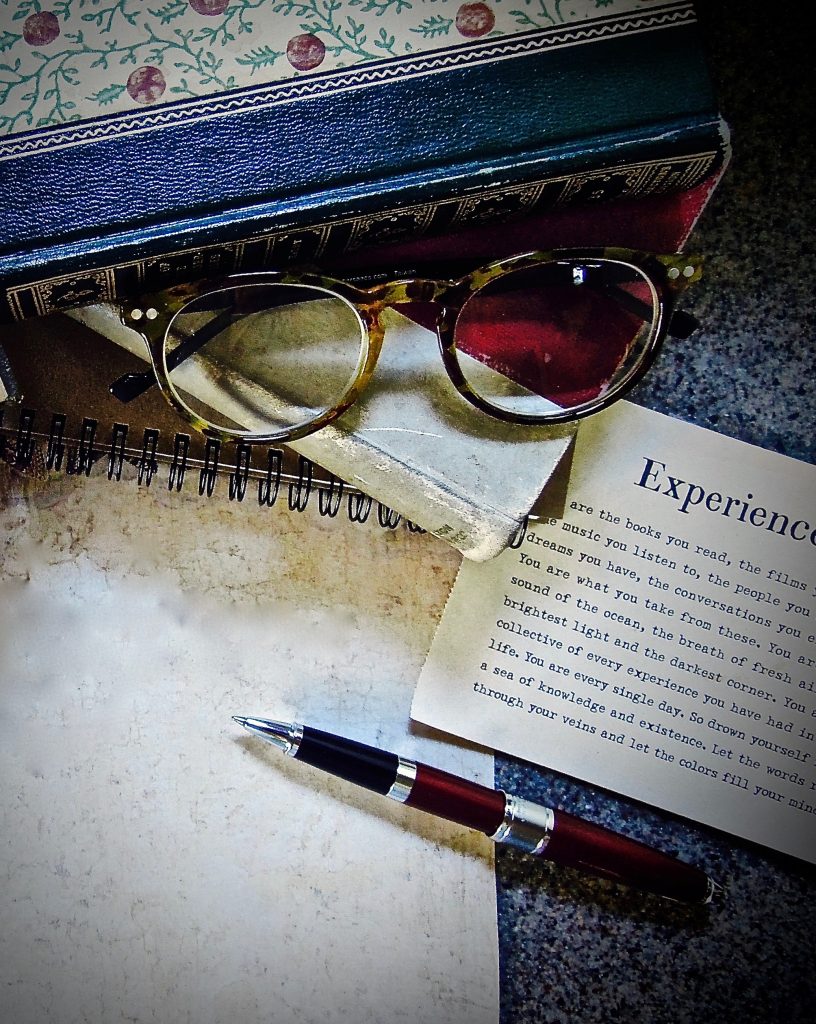 If you live in the Detroit area, please join me at the Royal Oak Public Library next week for "Write Where You Are," an evening workshop on how to use journaling prompts to jumpstart your memoirs and personal essays. We'll focus on self-exploration with simple journaling prompts that will help you recall valuable life lessons and experiences that can be used later as material for your memoirs, blog posts, or personal essays.
When and where: April 24, 2017, 7pm in the Royal Oak Public Library Friends Auditorium. This program is free to the public, but space is limited. Please phone the Royal Oak Public Library (248-246-3700) to reserve your space. Copies of my book, Writing Home, will be sold after the workshop at a special discount.