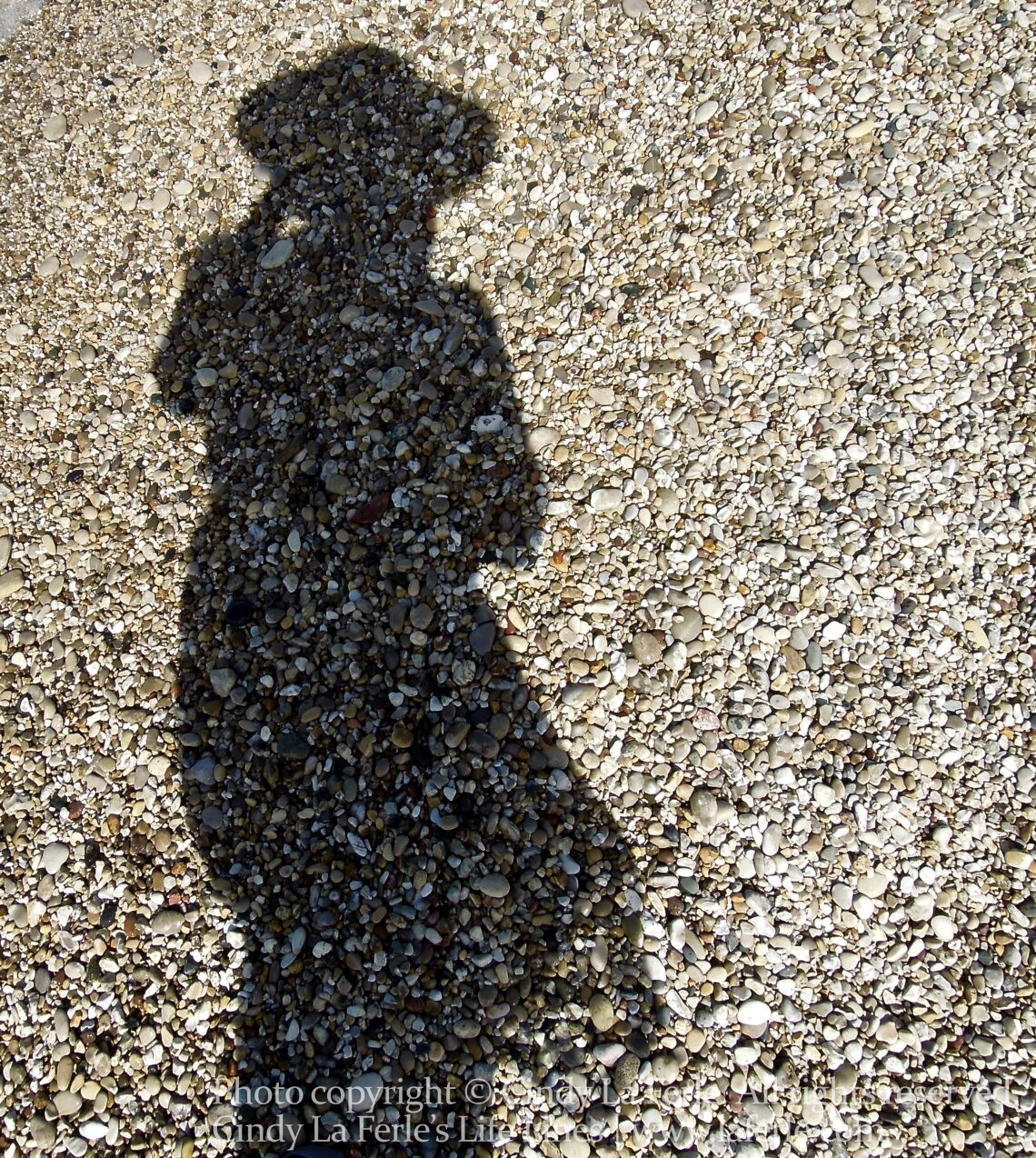 "It is always our own self that we find at the end of the journey. The sooner we face that self, the better." ~Ella Maillart, travel writer
For most of us, to go on a vacation means to "vacate" our place of residence and our routines. We might go in search of adventure or excitement, or to experience something different. We might look for something new to learn. Or we might retreat quietly for rest and reflection.
In doing so, we learn more about ourselves — what matters to us; what we want from life. I think the best vacations send us home feeling refreshed, renewed, and even changed for the better. What's your idea of a real vacation? ~CL
*** You can share "Life Lines" posts with your friends. Look for social media sharing options in the lower right corner of each post when you view in your browser.