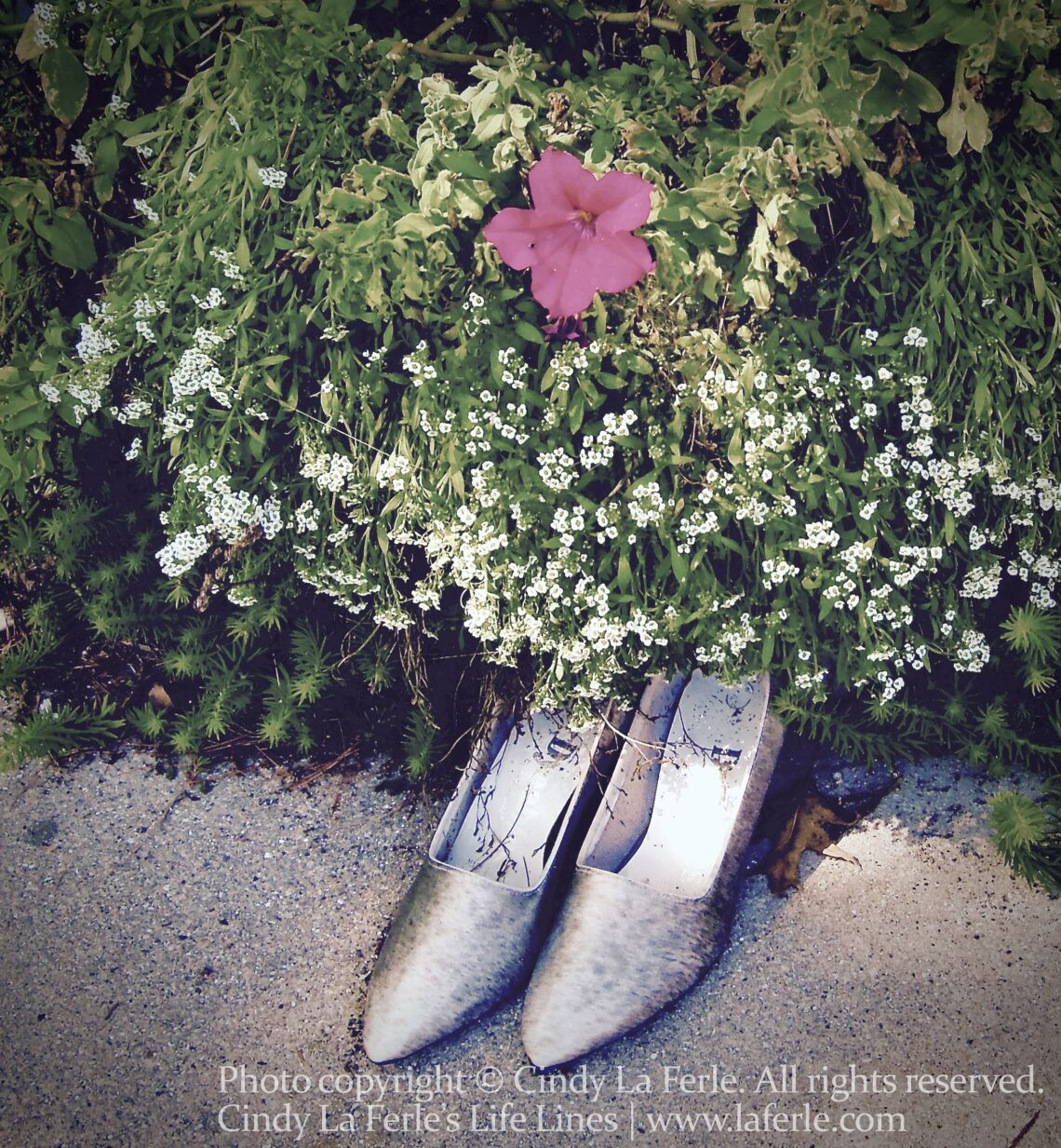 "It's not your job to curb or contain yourself in order to become someone else's idea of a worthwhile human being. You are amazingly worthwhile and capable right now. Not because other people think you are, but because you are in full control of the next step you take." ~Marc and Angel Chernoff
When I was in college, several of my professors wanted me to consider law school. Becoming a lawyer was a more dependable and lucrative path for my writing and communication skills, they advised. At least more lucrative than working as a journalist. Law wasn't my career dream, of course, and you wouldn't be reading this today had I chosen that route.
It's always tempting to follow the footsteps of others who are successful. We might feel obligated to take over a family business or accept the well-meaning advice of a career counselor.
And while it's easier to build a career or adopt a lifestyle that someone else has designed, I'm here to tell you that it's deeply satisfying to create your own. At first it might feel scary to go against the advice of your superiors or set yourself apart from others. But the greatest reward comes after you've stepped into your own definition of your best self. ~CL
** You can share Life Lines posts with your friends. To locate social media sharing options, please read the post in your browser. **
Photo by Cindy La Ferle