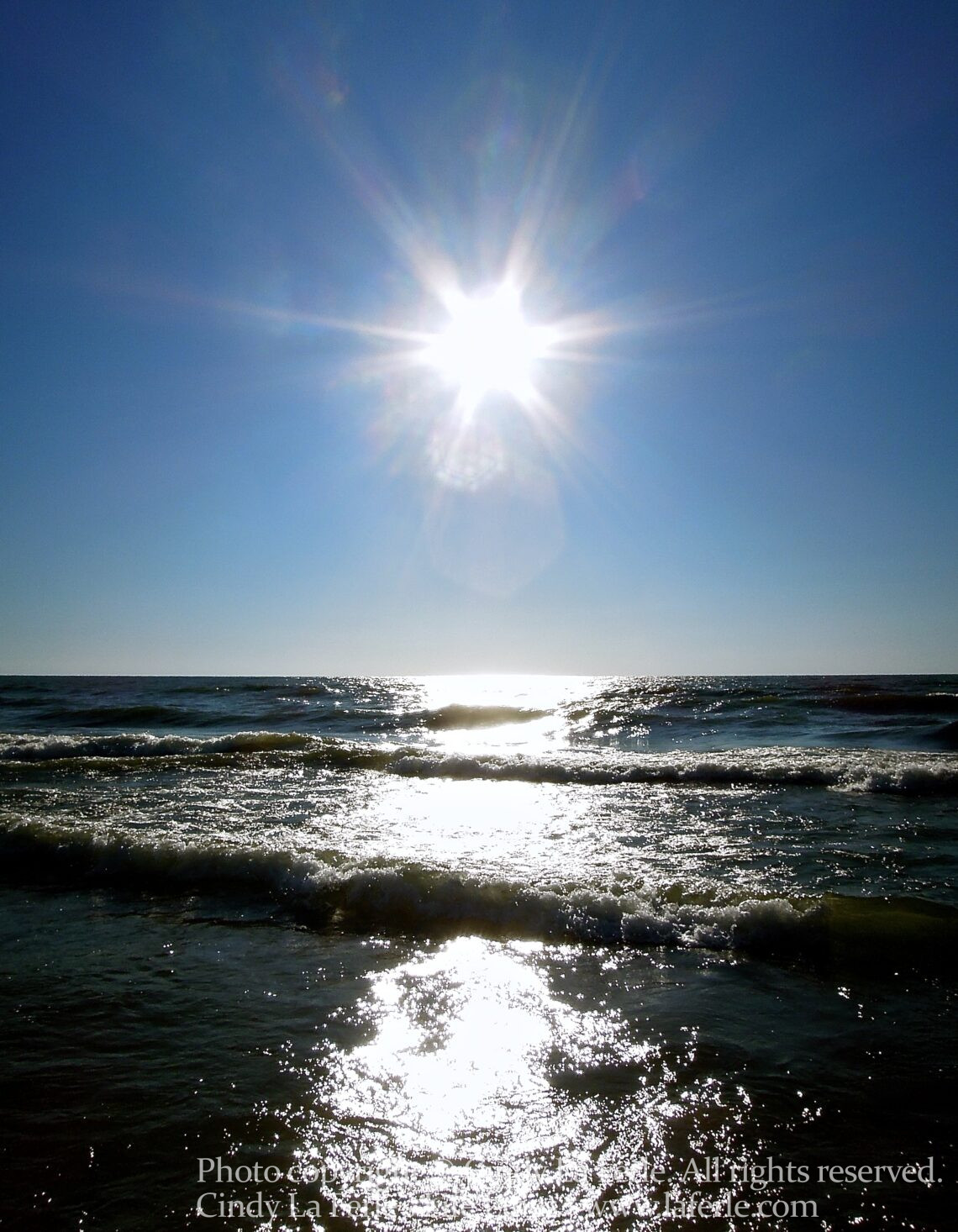 "There's no such thing in anyone's life as an unimportant day." ~Alexander Woollcott
I've just returned from a great vacation week of family fun and busyness. This morning, while waiting for my coffee to brew, I checked the wall calendar in my kitchen. The sight of a few blank spaces — no appointments! — immediately gave me a little thrill.
As much as I look forward to holidays and activities with family and friends, I also enjoy an occasional free day to spend any way I choose.
Commitments and deadlines give all of us a sense of purpose and direction, but being overbooked can feel like a burden. And even the happiest vacations can be tiring. Sometimes having a day of "nothing to do" is a gift to unfold and enjoy at your own pace. ~CL
There are more Life Lines features that aren't included in your daily email … To view additional content and social media options, read the post in your browser or visit the Life Lines home page.