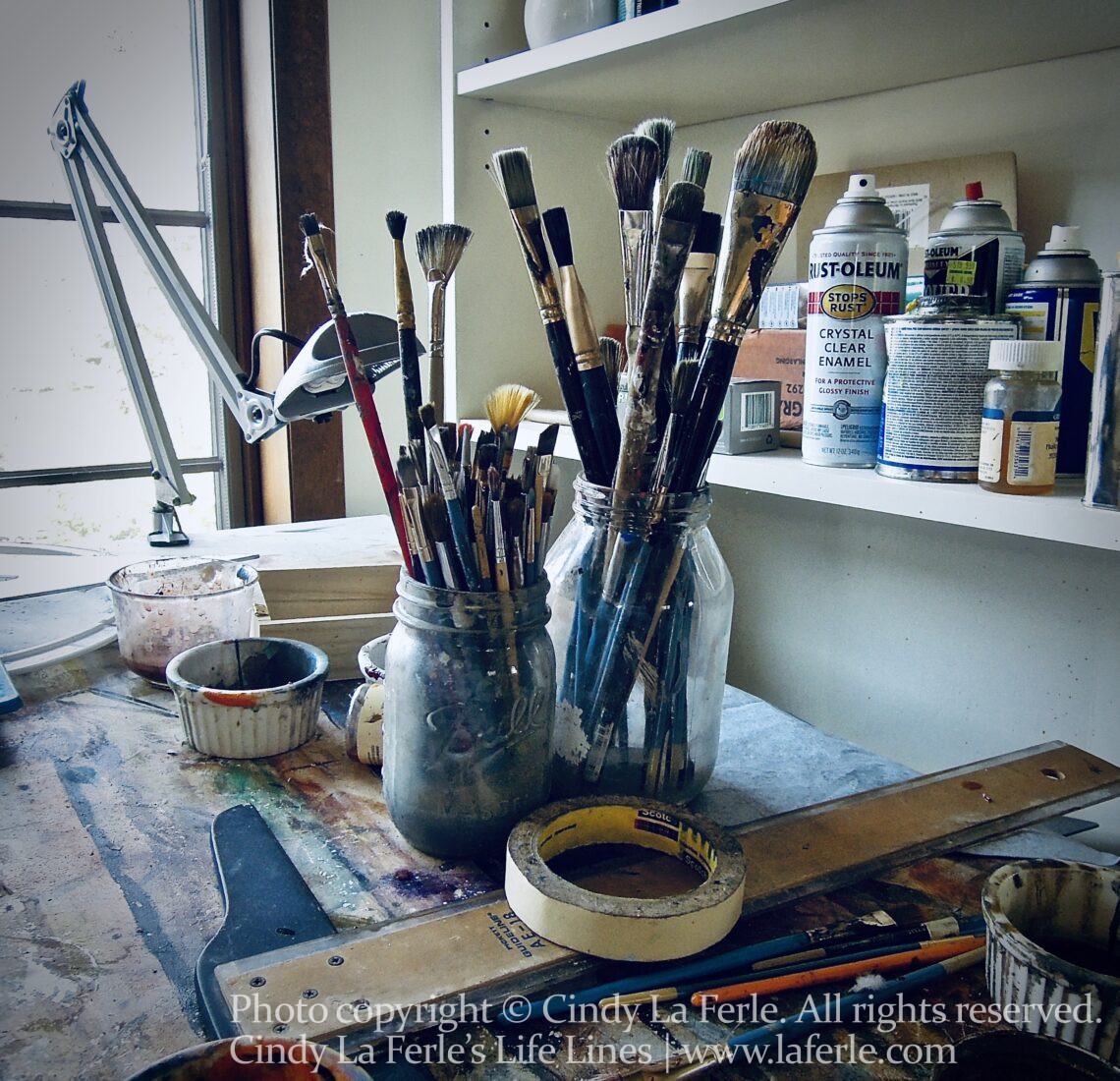 "Don't think about making art, just get it done. Let everyone else decide if it's good or bad, whether they love it or hate it. While they are deciding, make even more art." ~Andy Warhol
I've always believed that artists are truly courageous people. When it comes to expressing creativity, fear is usually what stops other people in their tracks — not lack of talent. Fear of failure … Fear of looking foolish … Fear of being misjudged.
Everyone who is reading this post has a creative gift to share or express. If you can quiet the fearful inner voices that discourage you, you'll start to paint, write, play music, draw, or find other ways to make art. And it's never too late.
Maybe you've discovered this already? If not, quit worrying about what other people think — and just do it. ~CL