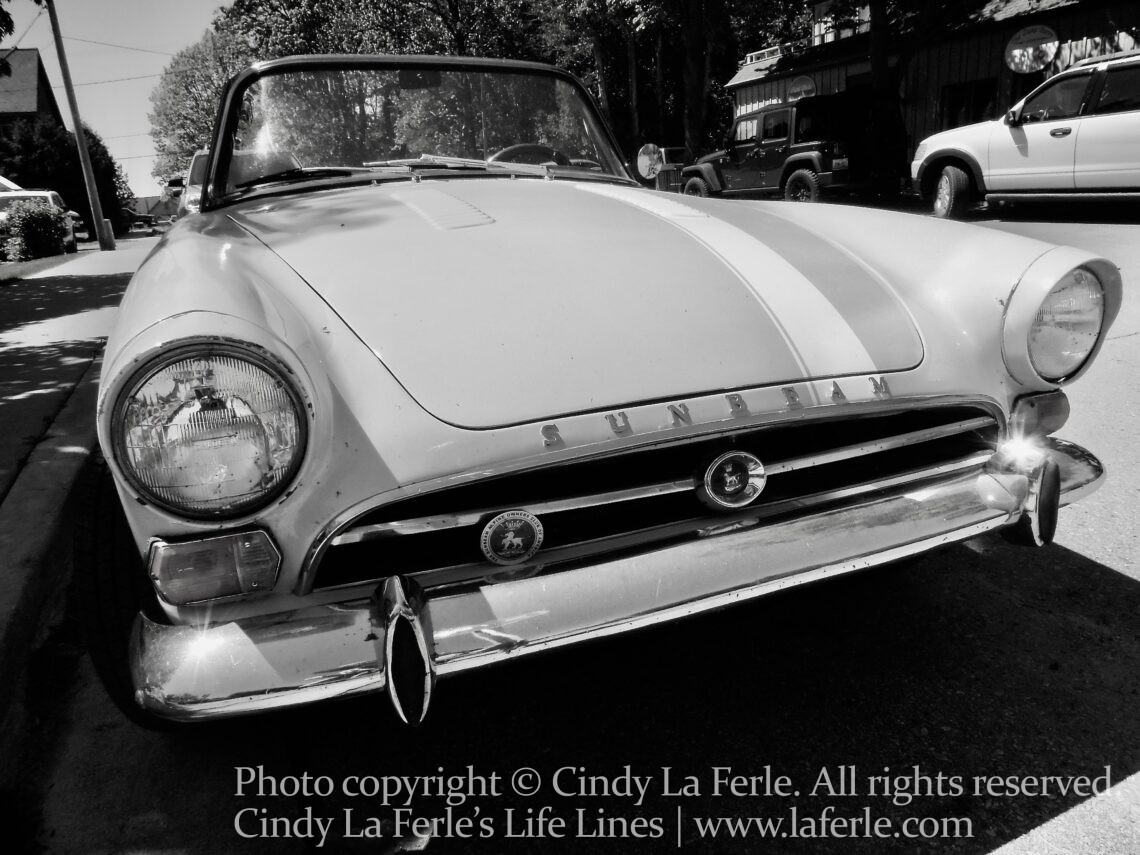 Who's in the driver's seat?
"I don't want to be a passenger in my own life." ~Diane Ackerman
Sometimes it's nice to let someone else do the driving. Sometimes we just want to sit back, roll down the windows, and enjoy the ride. And there's nothing wrong with that — unless we're always dodging responsibility or letting someone else (or something else) control where we're going.
Do you often allow others to make your plans and decisions when you could be asserting your own choices? Do you structure your days around unhealthy or unproductive habits? Once in a while, it's worth a reality check: Who or what is in the driver's seat of your own life? ~CL