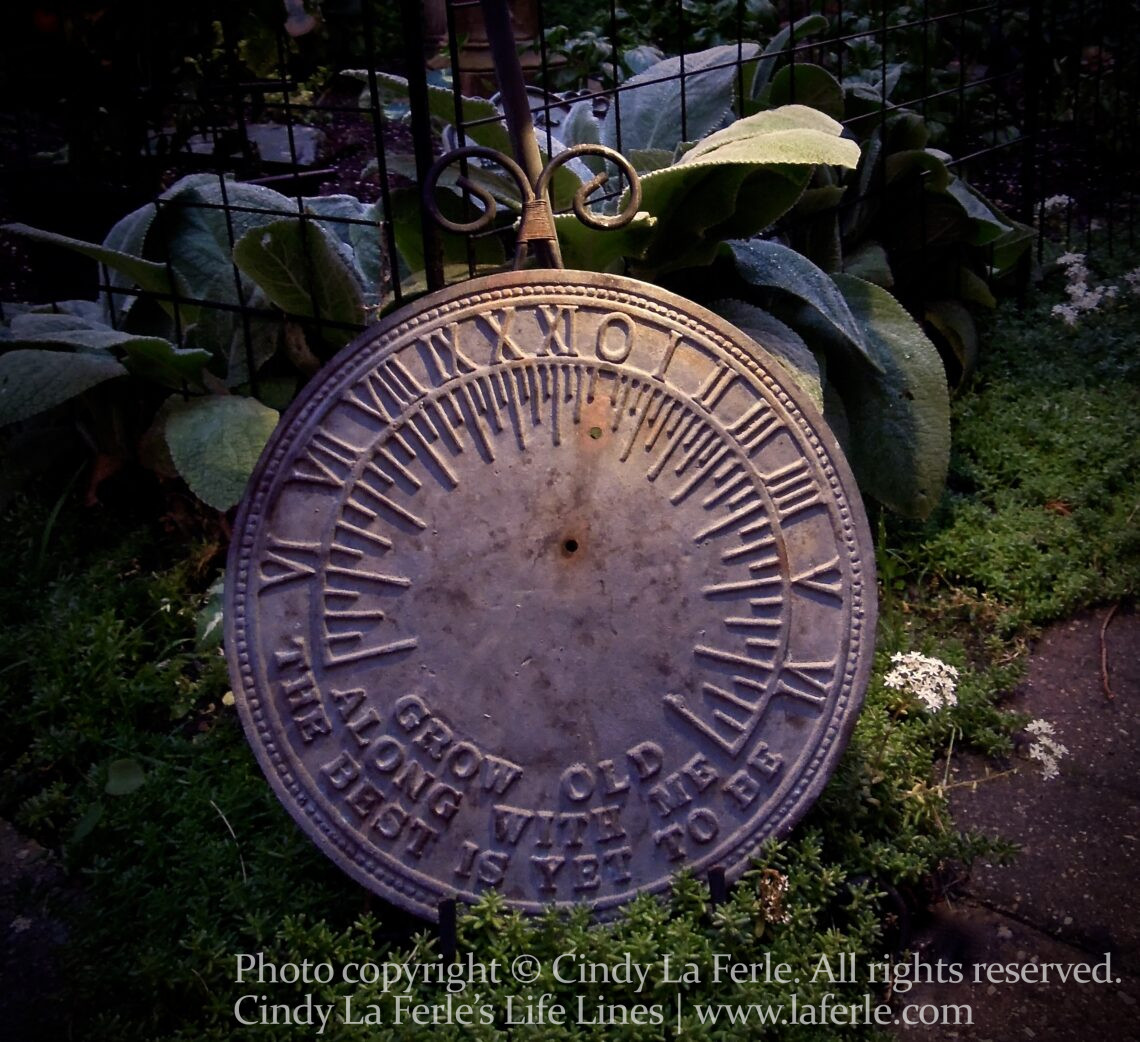 "Wisdom means to choose now what will make sense later. I am learning every day to allow the space between where I am and where I want to be, to inspire me and not terrify me." ~Tracee Ellis Ross
Today's quote embraces the value of patience and delayed gratification — neither of which are easy to practice in a culture where we can barely stand to wait 15 minutes for a response to a text message, right?
Yet real life requires waiting for a lot of things. Waiting for test results … Waiting for the pounds to melt away … Waiting for the rain to stop … Waiting for spring to come … Waiting for the train to pull into the station. Sometimes we'd rather settle for what's readily accessible right now — even if it's not the best option for us.
Imagine what would happen if we would slow down, think it through, consider what we need, and live patiently with "the space between" where we are and where we want to be? ~CL