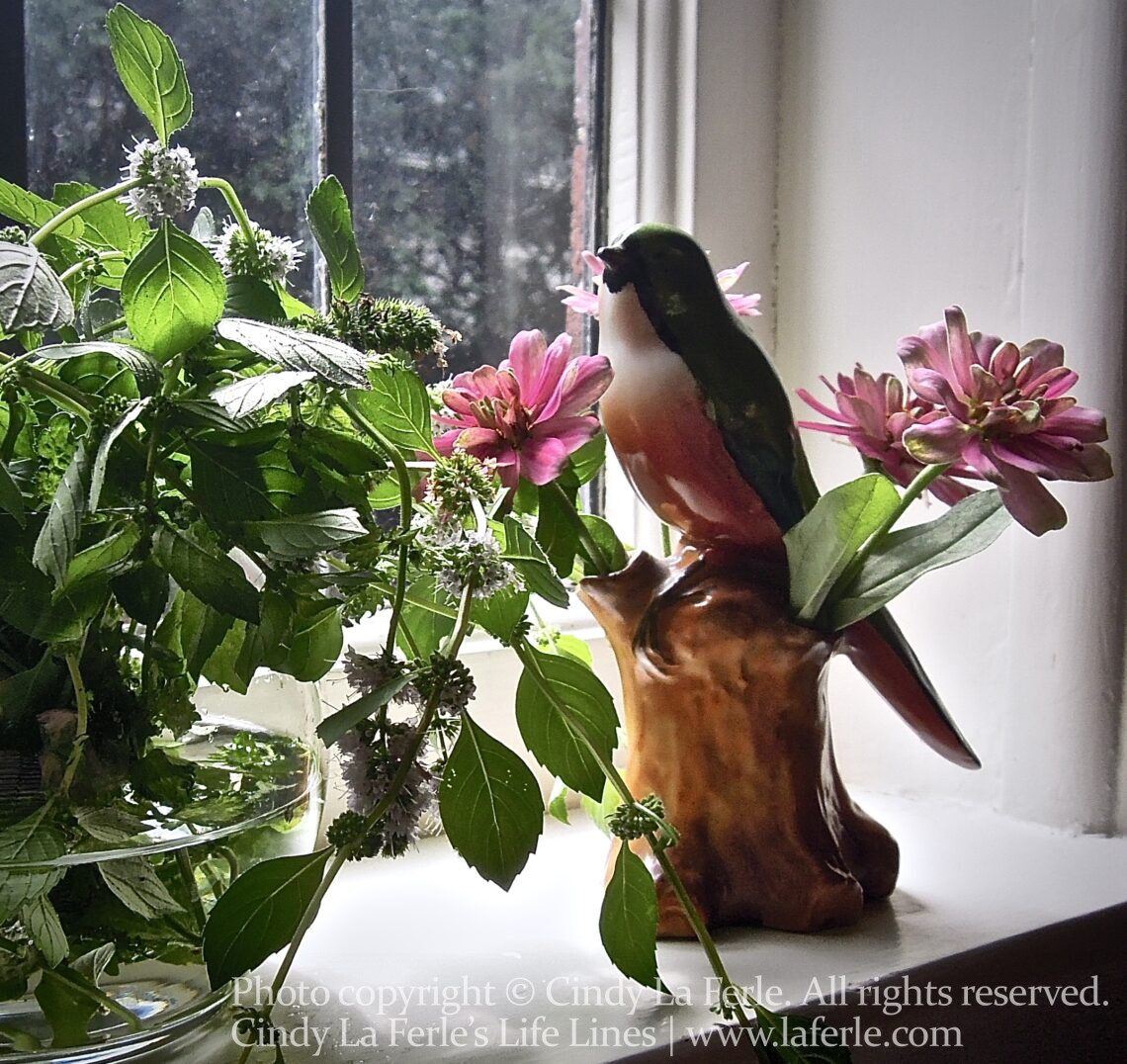 "Being a born optimist is not required – this is a habit you can acquire. A simple way to get started is to begin the 'Three Good Things' intervention: Each day for at least one week, write down three things that went well that day, and the reasons why." ~Andrew Weil, MD
Are you suffering the post-holiday-letdown blues? Dr. Andrew Weil's 'Three Good Things' prescription has been shown to increase levels of happiness for a full six months. I've used this exercise in my journaling workshops, and participants who follow it consistently tell me it's a life-changing routine.
Get yourself a journal or notebook for the purpose, and remind yourself (via texts or emails) every time you find something positive to write in your journal. Remember that "good things" don't have to be big things. If you were lifted by kind words from a neighbor or moved by something beautiful that you witnessed on your errands, write it down. ~Cindy La Ferle
Did you know … you can share Life Lines posts with your friends on Pinterest, LinkedIn, Twitter or Facebook? Look for social media sharing options in the lower right corner of each post in your browser. Or visit the blog's homepage to locate them.