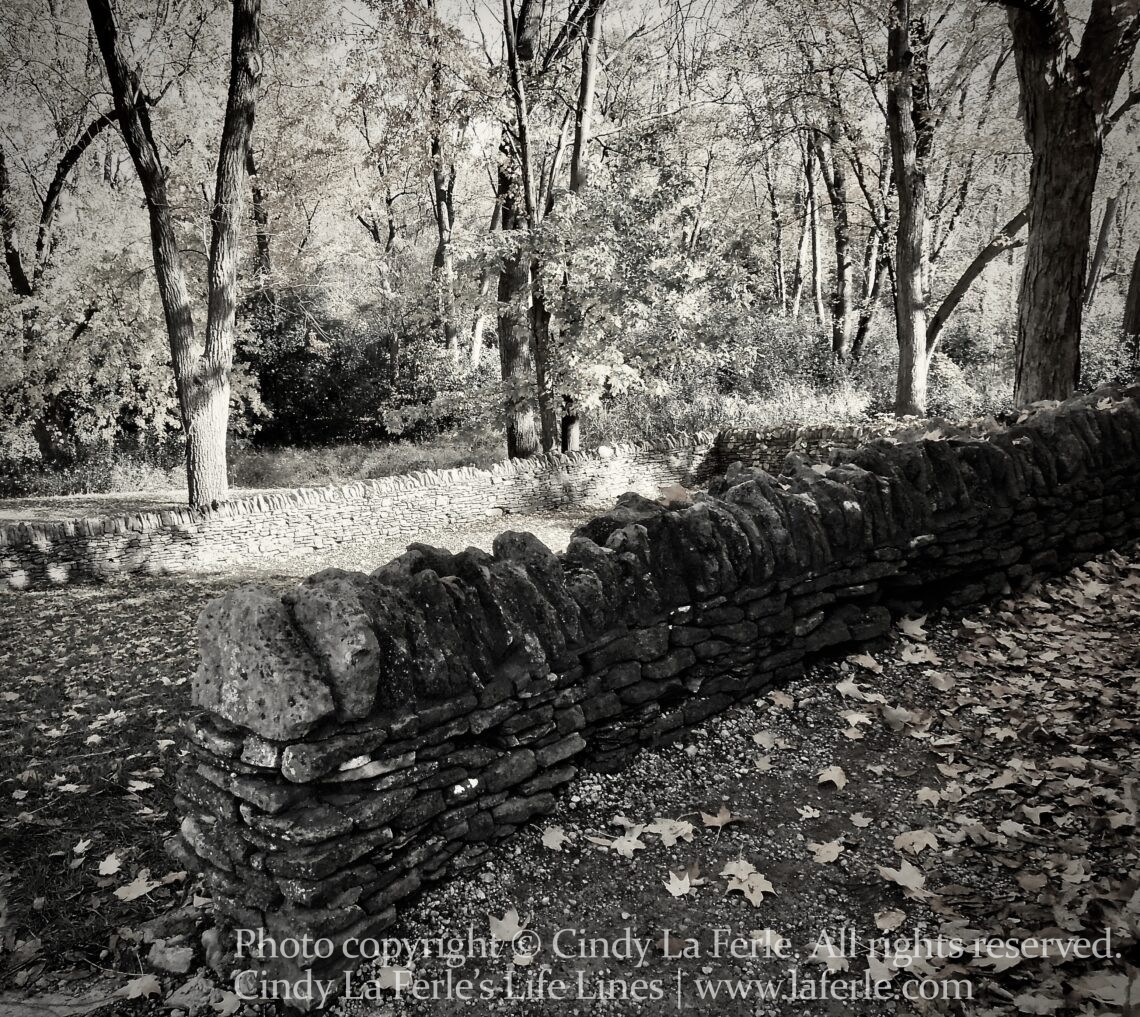 "We live in a time when people have unprecedented access to us. Bosses and coworkers expect you to read emails and DMs late at night, friends and family go into long rants over the phone or texts and expect instant feedback. Sometimes we have to say, 'I don't have the capacity to hold you right now because I'm trying to hold myself.'" ~Melanie Santos
Stone walls, fences, and guard rails are essential boundaries: They protect our property or keep us from falling over the edge. At the same time, psychological boundaries helps us guard our time and privacy.
As today's quote reminds us, once the Internet took possession of our lives, everyone became more accessible than ever before. In the process, we lost some of our personal guard rails and boundaries. Today, we all need to reconsider how much is appropriate to "share" on social media — and how "available" to others we really need to be.
Boundaries uphold our dignity and give us the right to say "no" when we need to. They show others how we want to be treated. And if we expect others to respect our boundaries, it follows that we should respect theirs, too. ~Cindy La Ferle