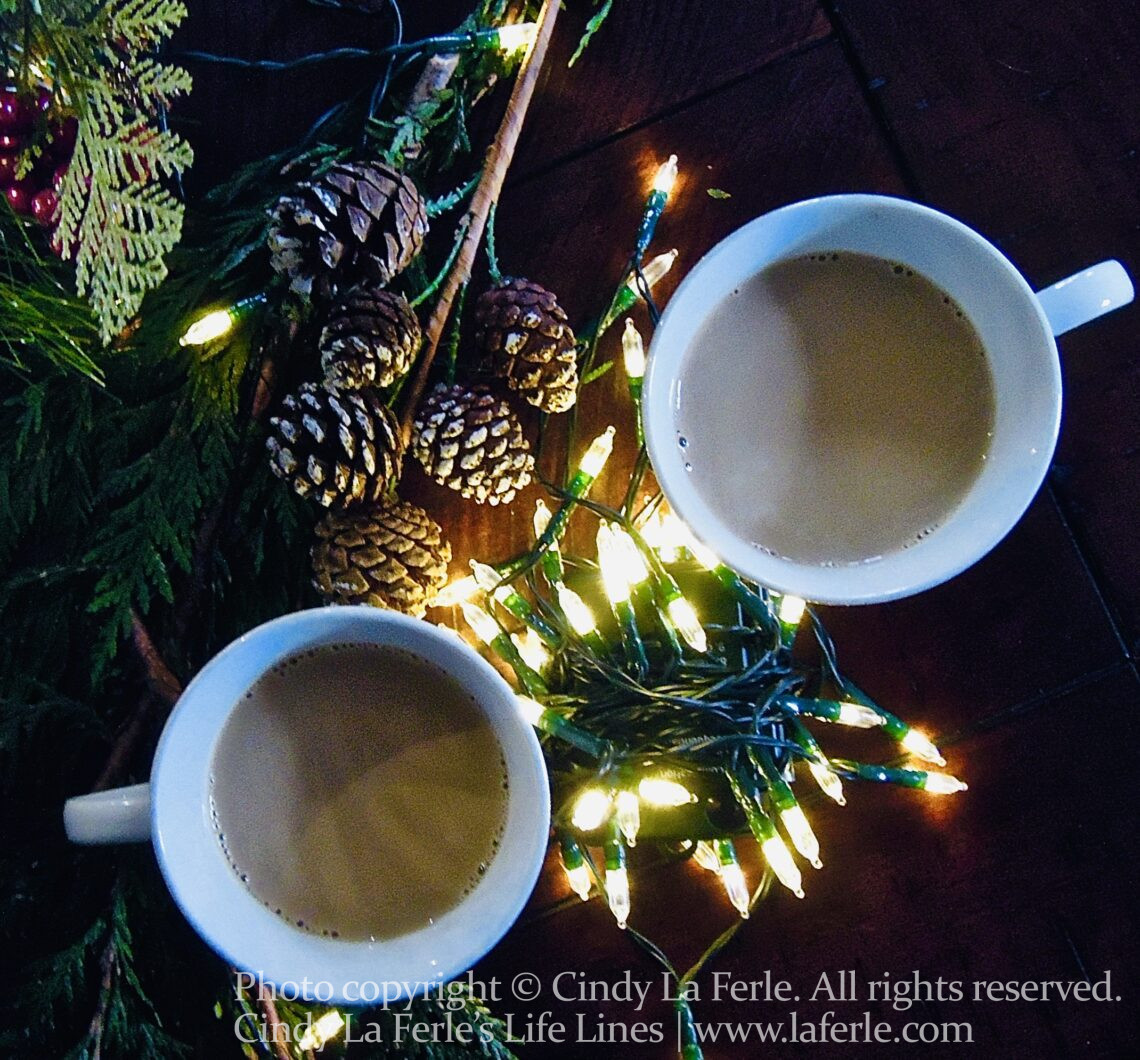 The gift of your attention
"Nothing you can give will ever be more appreciated than your sincere, focused attention—your full presence. Truly being with someone, and listening without a clock and without anticipation of the next event, is the ultimate compliment." ~Marc Chernoff, Marc & Angel Hack Life
This week, I've been preoccupied with last-minute holiday shopping. Should I bring a dessert or an appetizer to a Christmas Eve party? What about hostess gifts? Should I buy something else for our Christmas morning brunch? Did I forget to treat a friend? And do I have enough presents for my three-year-old grandson who also has a birthday this week?
Then I ran across today's quote — and it stopped me in my tracks.
What do all of us really want to receive? How about the gift of "sincere, focused attention"? These days, when it seems most people would rather chatter about themselves, or are busy with their own concerns, what a gift it is to find yourself in the company of someone who has time to listen deeply to you. ~Cindy La Ferle
Social media sharing options are located in the lower right corner of each daily post. Read the post in your browser to locate them, or visit the blog's homepage. While you're there, look for additional features that aren't shown in your email post.