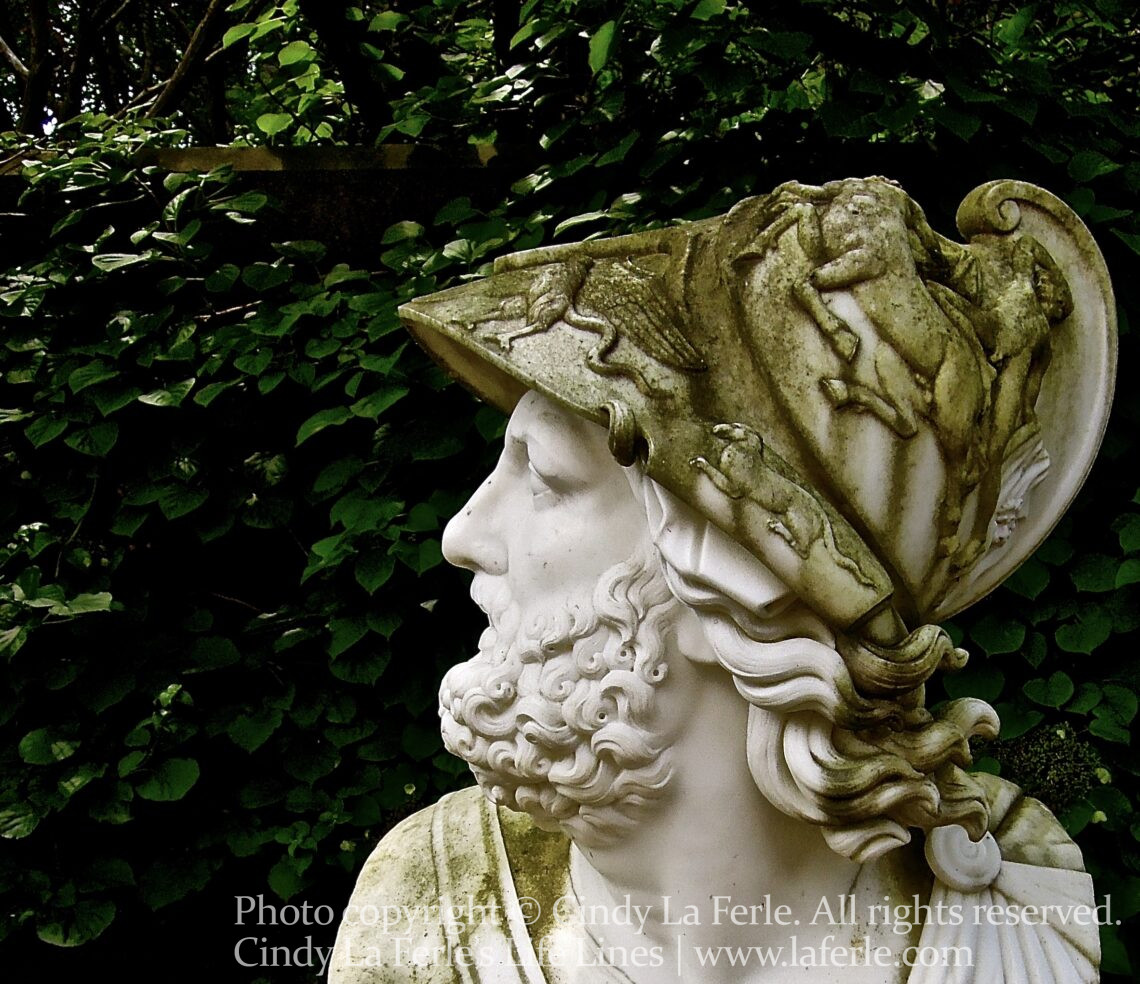 "Take someone who doesn't keep score,
who's not looking to be richer, or afraid of losing,
who has not the slightest interest even
in his own personality: He is free."
~Rumi
A little competition is a positive thing. It can keep us motivated and productive. In the business world, for instance, competition gives us an edge. And you can't have much of a contest without competing against another team or contestant. Somebody's gotta win the game, right?
In today's quote, the Sufi poet Rumi presents a different view of competition: The person who's not desperate to come out ahead is the one who's truly "free." In other words, when you're not looking over your shoulder at what someone else is doing, you can focus on your own goals and pursuits. A sense of authenticity is your trophy when you're always topping your own best efforts — not someone else's. ~Cindy La Ferle