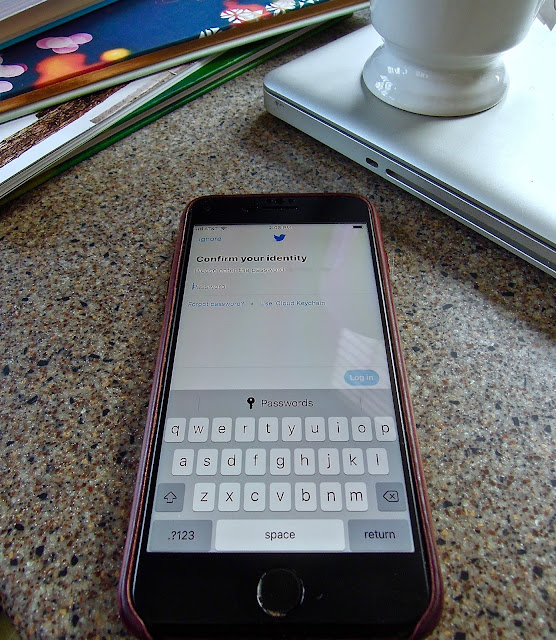 "When I find that I don't have time for what matters, I will stop doing (and thinking about) things that don't." ~Marc and Angel Chernoff
Sometimes, at the end of a day, I wonder what the heck I did with all the free hours in my schedule. Meanwhile, I still have a long list of unread books, unwritten articles, unfinished household projects, and so many other things I keep meaning to do.
I once read an article suggesting that we list and consider all the habits and routines that prevent us from accomplishing our goals. You've probably noticed that If something is truly important to you, you'll manage to find the time for it. And if you can't find the time for it, well, maybe it's not so important to you after all?
So, how do you spend your free time? What are you willing to give up in order to find more time for what matters to you? ~CL