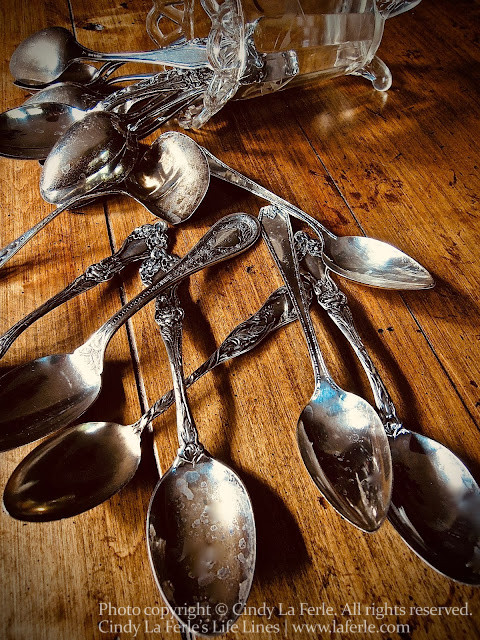 "Memory fades, memory adjusts, memory conforms to what we think we remember." ~Joan Didion
When you repeat an old story at a family gathering, your parent or another relative might say, That's not exactly how it happened.
In my memoir workshops, we spend a fair amount of time discussing how memories are altered over time. Quite often, our recollection of an event is different from someone else's, especially if the story involves a perpetrator and a victim. This applies to humorous stories as well as tragic ones.
Retrospect isn't always reliable.
It all boils down to these questions: What's the emotional truth of your memory? Why is this particular story memorable to you? What lessons did your memory teach? ~CL
Click here to read my feature story on the mental health benefits of writing your memoirs.