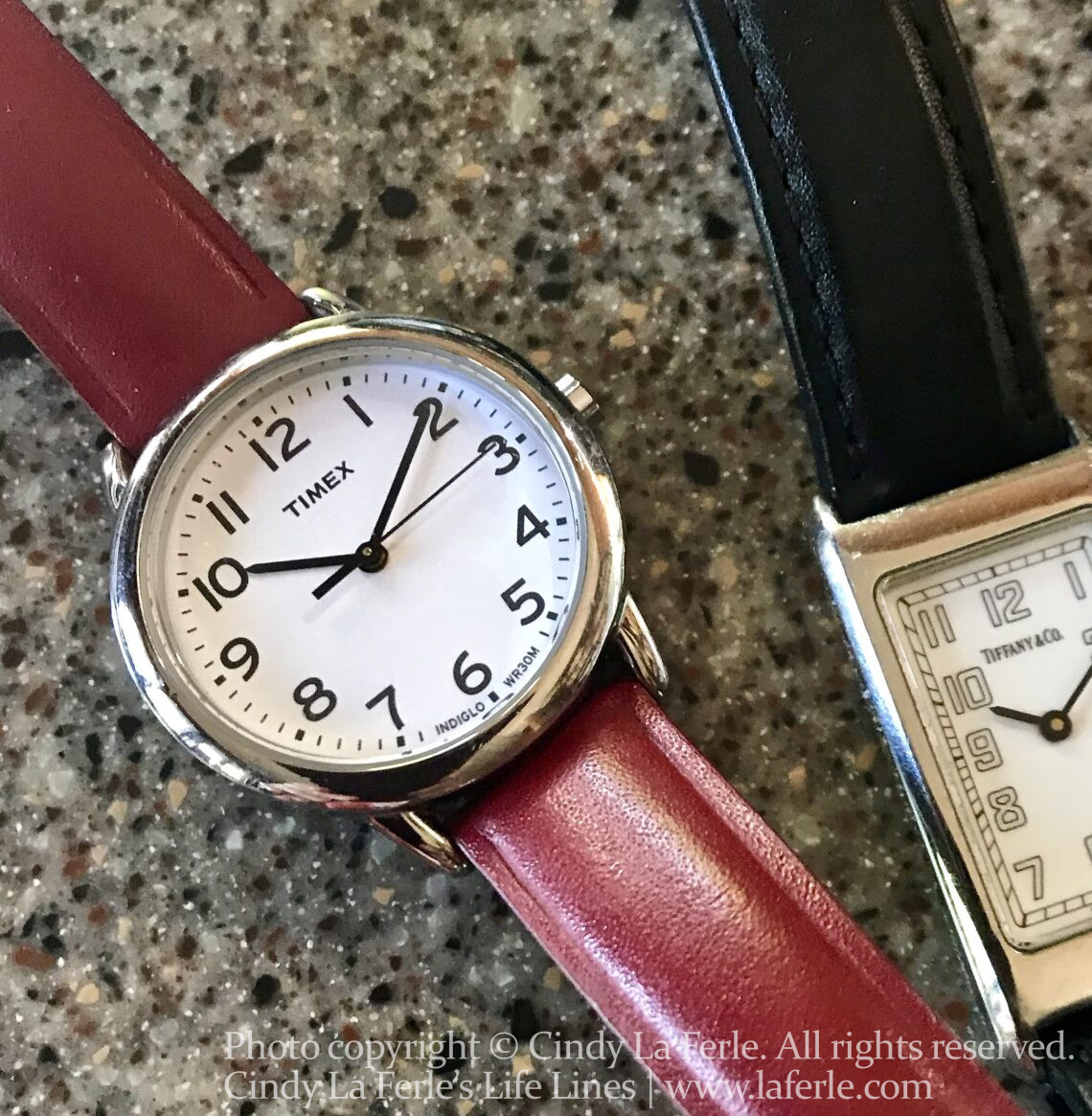 How will you spend today?
"Your problem is how you are going to spend this one odd and precious life you have been issued. Whether you're going to spend it trying to look good and creating the illusion that you have power over people and circumstances, or whether you are going to taste it, enjoy it, and find out the truth about who you are." ~Anne Lamott
Lately I've read some interesting articles about the dubious trade-offs we make when we craft our personal brand on social media. Or when we spend hours scrolling Facebook or Instagram instead of making real plans to socialize in person.
Psychologists and researchers are sounding a wake-up call: Social media abuse can inhibit our creativity, foster unhealthy competition, fuel aggression, make us overly self-conscious, and stir feelings of inadequacy — just for starters. It's not that we shouldn't use it at all. But as Anne Lamott suggests in today's quote, it's probably a good idea to step back and "find out the truth" about who we are. Maybe it's time to look for self-actualization in the real world — rather than instant gratification online?
For another spin on this topic, read David Perell's excellent essay, "The Social Media Trap." ~CL