Everything in life is writable if you have the outgoing guts to do it, and the imagination to improvise. The worst enemy to creativity is self-doubt." — Sylvia Plath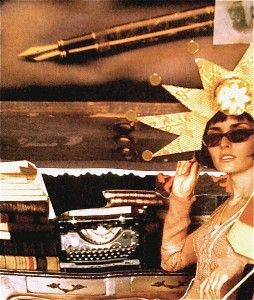 Whether you want to write a book-length memoir for your family or a short personal essay for publication, you need to master the basic rules of good, clear writing.
Perfect for beginners, Write the Stories of Your Life might be the nudge you need to get started. It's my favorite workshop to teach, and I'm very happy to be able to offer it again at the Royal Oak Public Library on three consecutive Wednesday evenings: June 13, 20, and 27, from 7:00 to 8:30 p.m. (Please note that each class will be different. If you miss a class, please arrange to have a fellow student save the handouts for you.)
This three-week workshop is free to the public, but it fills up quickly. (Pre-registration is required.) If you miss it this time around, another session will be offered later in the summer or fall; details to be announced here on my blog. For registration contact info, please visit www.ROPL.org. To read a Royal Oak Patch article about the workshop, click here.
Copies of my own memoir, Writing Home, will be available at a special discount to workshop students at the ROPL.
— Original collage, "Writer Girl," by Cindy La Ferle —