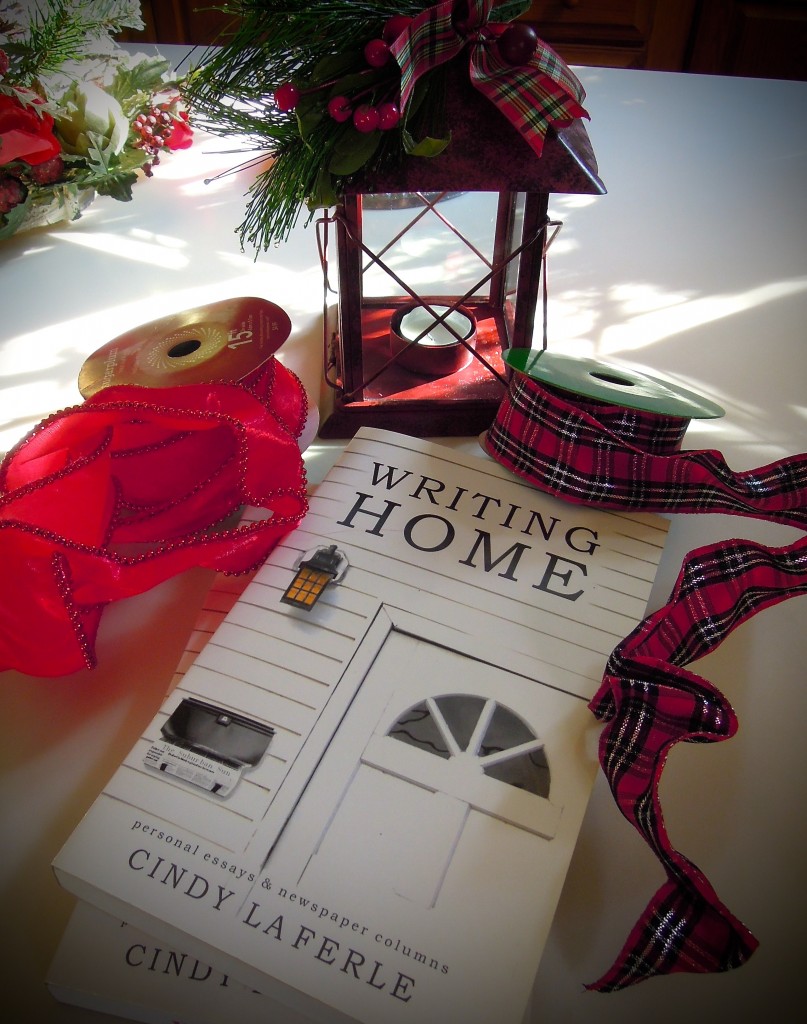 I've never been comfortable with self-promotion — despite the fact that social media sites have turned boasting into an art form. So, I'd like to point out that this post isn't solely about buying my book as a holiday gift this year. I'm also hoping you'll buy dozens of other books, or at least consider the gift of reading for the folks on your list.
Books deliver information and entertainment. They introduce us to different worlds, expand our viewpoints, increase our understanding of others and ourselves, and even provide stress relief. Anyone who's ever curled up with a riveting novel on a wintery afternoon knows that reading is the next best thing to a real vacation.
Even if you don't purchase 
my book
 for your loved ones, please ask your favorite bookseller to help you match another book with their interests, or consider gifting them with a classic novel or a biography you've read and loved.