The years teach us much the days never knew." — Ralph Waldo Emerson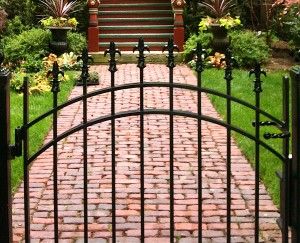 An essay about moving my mother to assisted living will be featured Sunday, June 3, in the North and West editions of Michigan Senior Living. The magazine is included with The Detroit News and Free Press Sunday paper. "Moving Mom" was tough to write, given the sensitive nature of this painful transition, but I hope it brings comfort to others who've recently found themselves at the same crossroad with their own parents.
My friend and colleague, Claire Charlton, wrote a very informative feature on how to choose the right assisted living facility for senior care — and how to handle the emotional challenges. Look for it in the same issue.
For those with a special interest in this topic, here's a link to an earlier column I wrote about dealing with my mother's dementia before her move to assisted living.  — CL