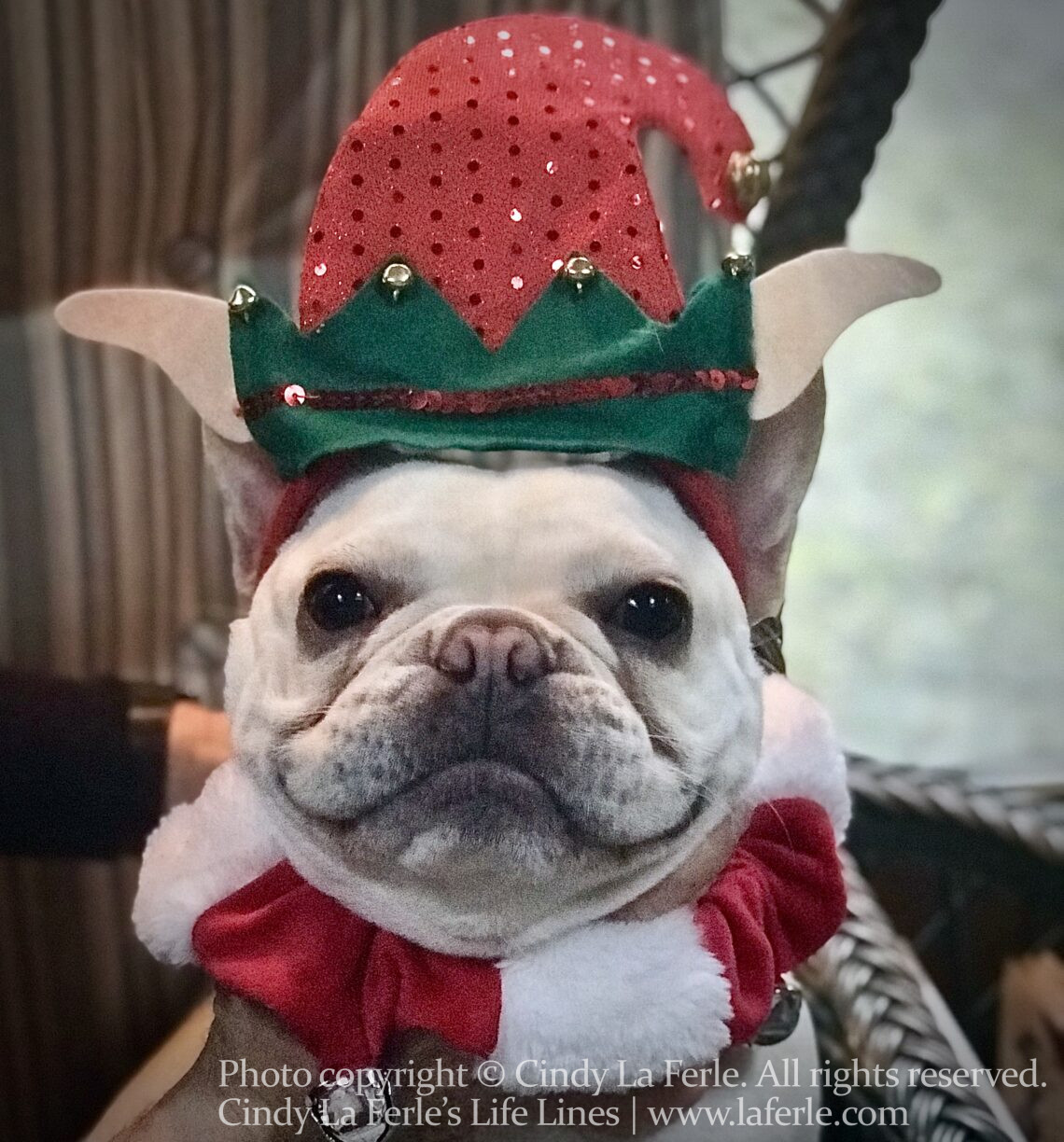 "Nowadays we are all of us so hard up that the only pleasant things to pay are compliments." ~Oscar Wilde
As the old adage goes, flattery will get you everywhere — and Oscar Wilde agreed. Furthermore, as reported in Medical Economics, researchers confirmed that "people respond positively to flattery, even when they know the flatterer has an ulterior motive."
But who needs science to prove that most people appreciate a compliment? When we dress up for a party or pull out the good china for dinner, for instance, we're pleased when someone acknowledges the effort we made.
An honest compliment is another form of generosity — and it reveals the self-confidence of the giver. Not surprisingly, as research confirms, we're likely to spend more time with folks who make us feel good about ourselves. And by the way, you look wonderful today! ~Cindy La Ferle
Want to share Life Lines posts on social media? Look for social media sharing options in the lower right corner of each post on the home page. Click on "Read in browser" in this email (below) to locate them.