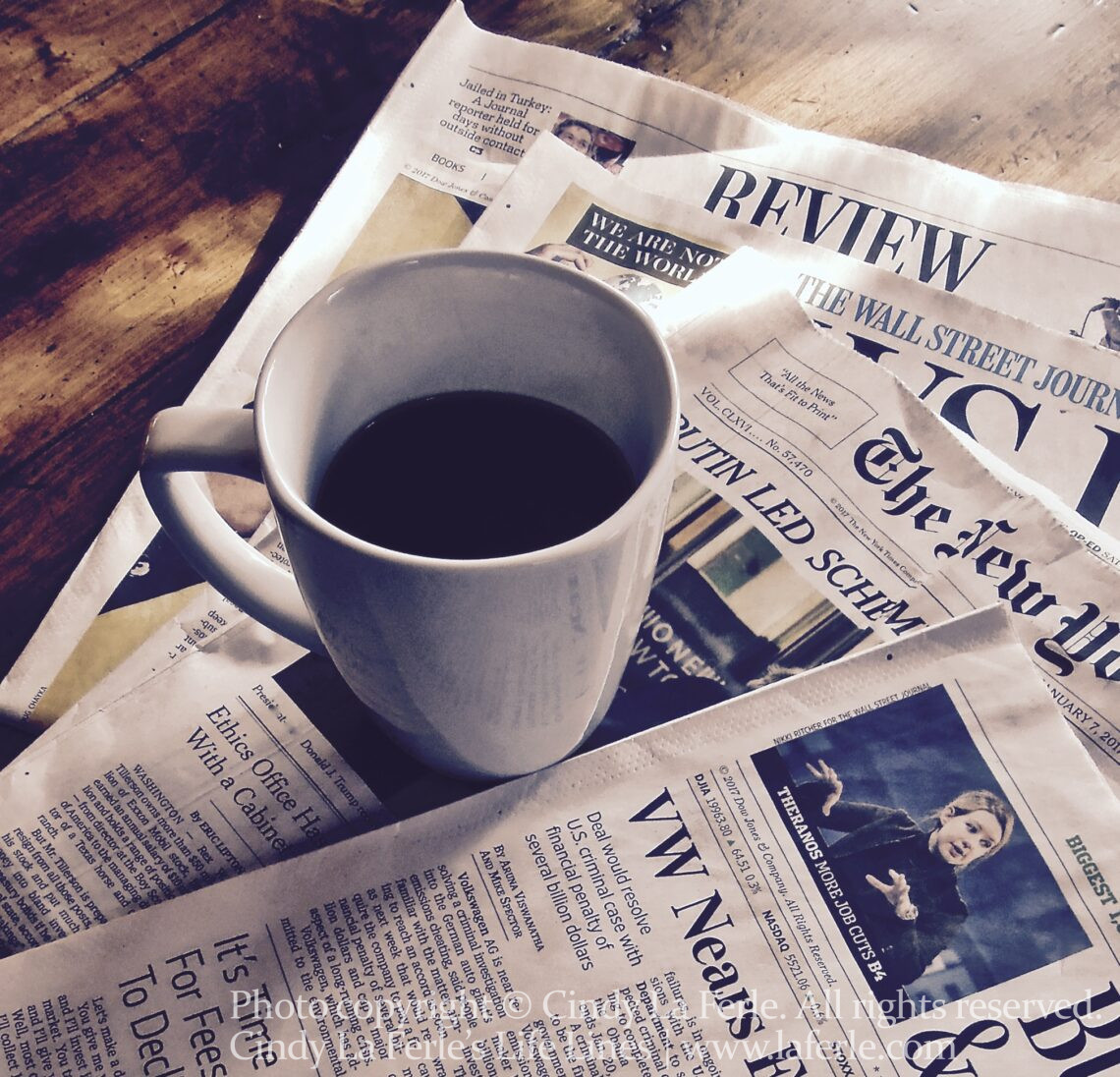 "Mistakes are a fact of life. It is the response to the error that counts." ~Nikki Giovanni, American poet and activist
It's one of the realities of being a journalist or a published author: The mistakes you make on the job are glaringly public and might remain in print forever. I recall times I made errors that were, luckily, caught by my editors before they made it to print. But sometimes they weren't caught — and I was humbled when readers pointed them out. (You really need to grow a thick skin in this business.) As sociologist Brene Brown advises, if you're going to put yourself out there, expect to get your ass kicked.
But here's the thing: Every human being makes errors, in every field you can name. Even when there isn't a tight deadline to blame. If you're lucky, people eventually forget or overlook the mistakes you made, especially if you handled them with a graceful apology and an offer to make amends. ~CL
Did you know there are more Life Lines features that aren't included in your daily email? Visit the Life Lines home page for more content and social media sharing options.