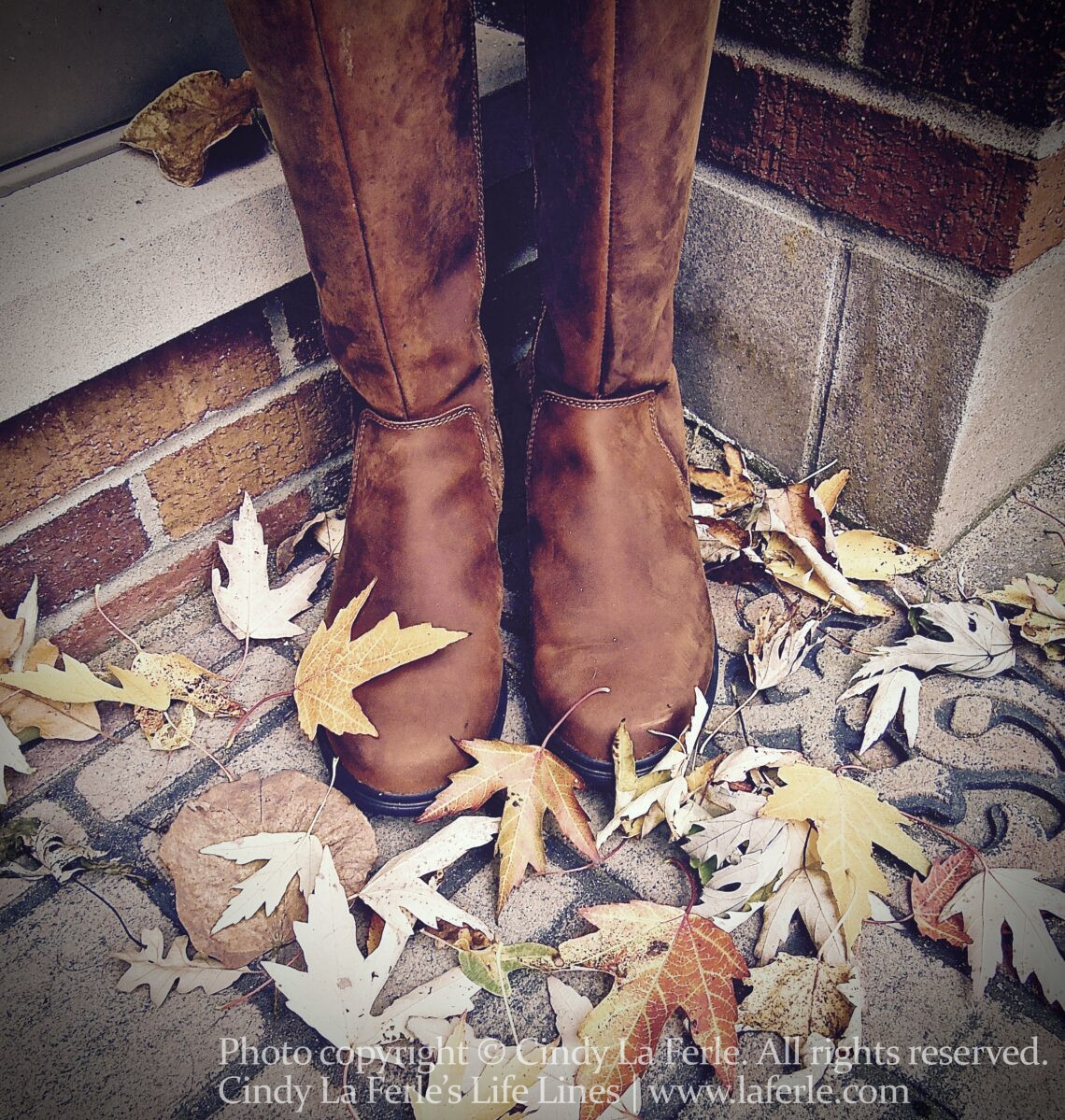 "There is nothing permanent except change." ~Heraclitus, Greek philosopher
As much as I love Michigan's dynamic four seasons, I'm not quite ready for autumn — which officially started yesterday. A neighbor's maple tree is already starting to turn red, and the temperature suddenly dipped low enough to call for sweaters and boots. But I'm still running around in sandals and summer cotton tops.
I don't avoid change, but tend to follow rituals and routines. I patronize the same favorite restaurants, favor the same pair of jeans (though I have a drawerful of others), and brew a pot of coffee at the same time every morning. You too?
Last week I read an article about the benefits of embracing seasonal change and "adapting" when the situation calls for it. Change wakes us up, pushes us out of our comfort zone, and reroutes us when we're stuck in a repetitive rut. So, bring it on, I say. But wait until I unpack my sweaters and boots. ~CL
Did you know there are more Life Lines features that aren't included in your daily email? Visit the Life Lines home page