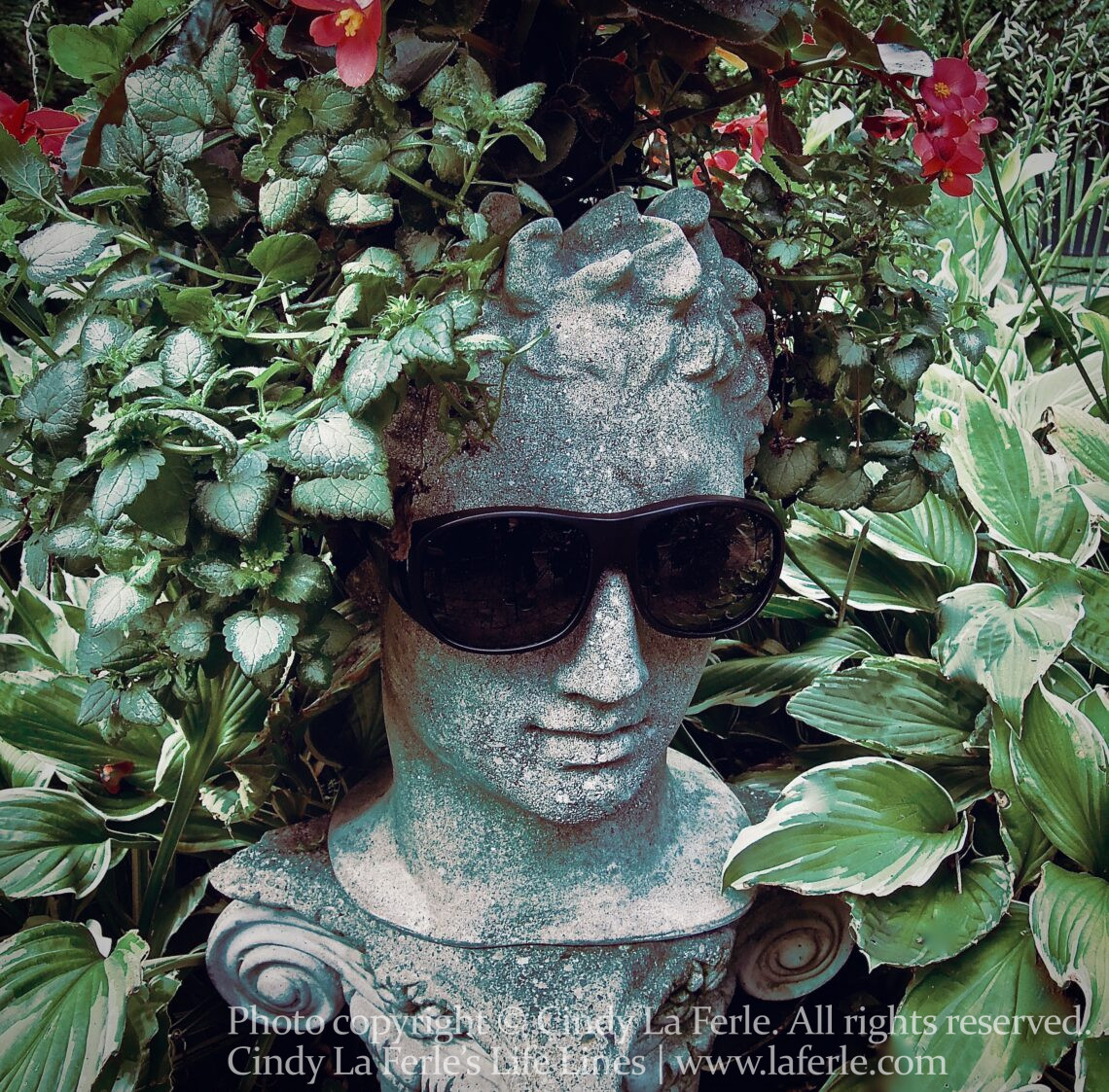 "One day you will look back and see that all along you were blooming." ~ Morgan Harper Nichols, author and artist
I found today's quote while preparing for an "aging" workshop I'm leading at a local library tonight. An issue that appeared often in my research is the nagging belief that we "haven't done enough" with our lives. No matter how accomplished we are in any arena, most of us undervalue our achievements and overlook our daily victories.
But if you take inventory of all that you've done with your life, you'll realize that you deserve more credit than you've been giving yourself. When you list your own moments of "blooming," which ones make you most proud? ~CL
Did you know there are more Life Lines features that aren't included in your daily email? Visit the Life Lines home page.