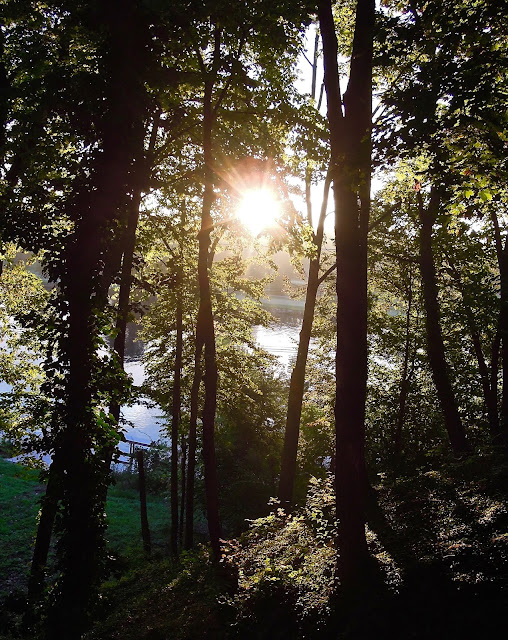 Friendly advice from Pooh Corner
"You can't stay in your corner of the forest waiting for others to come to you. You have to go to them sometimes." ~A.A. Milne, Winnie-the-Pooh
It's not as easy to meet new friends after we reach midlife. When we were younger, our social lives revolved around school, careers, and our kids, all of which introduced us to dozens of potential friendship candidates. But as we age, our lives change and many of our old social ties unravel.
No matter how old we are, friendship requires initiation and effort. Too often, we hang back in silence or blame our loneliness on others — because they don't reach out to us. Whether we fear rejection or we're just too lazy to initiate a social plan, inaction won't cure our loneliness or deepen current relationships. As today's quote reminds us, we must take responsibility for our own social lives. Is it time to venture out from your corner of the forest? ~CL
Click here to read my Oakland Press feature article on how to reboot friendships during the pandemic.
Photo by Cindy La Ferle