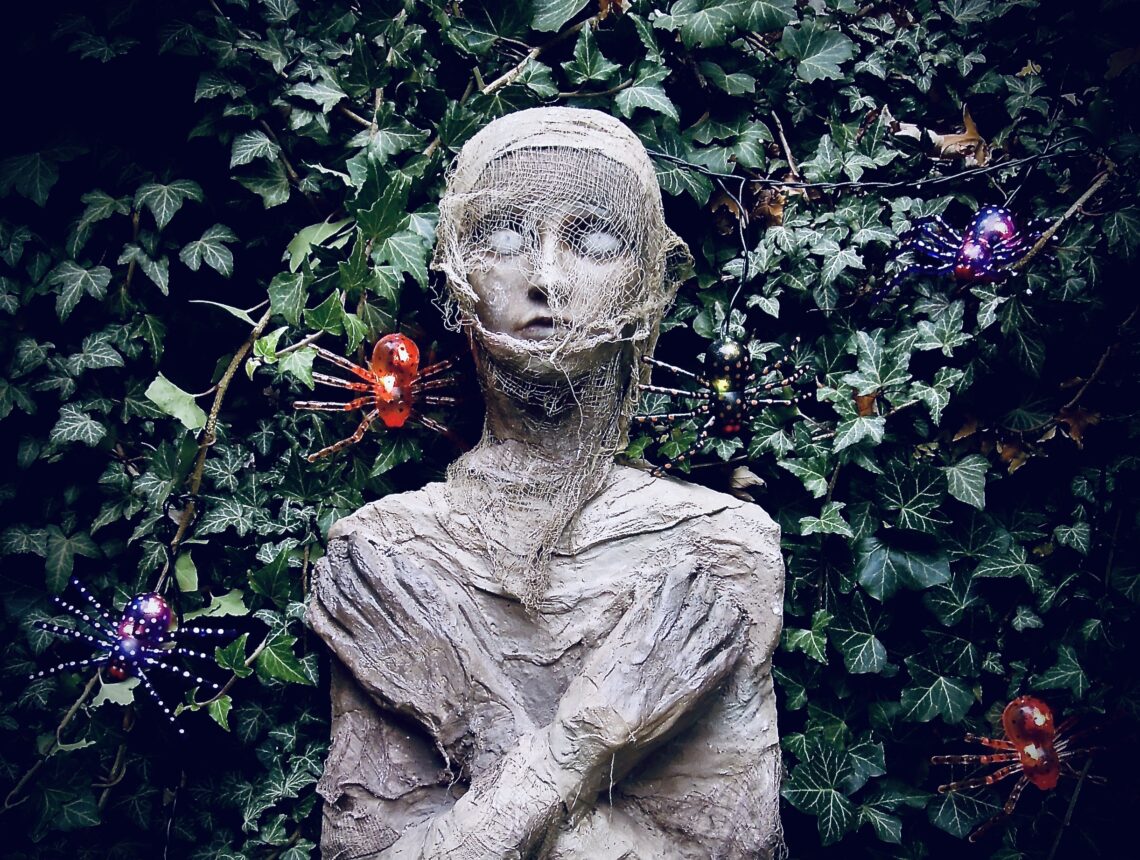 "It's Halloween. Everyone's entitled to one good scare."

~Sheriff Leigh Brackett, Halloween (John Carpenter)
Halloween presents the perfect opportunity to play "dress up." Does your Halloween costume reflect your identity? What masks or costumes do you wear all year 'round? You can read my new column on this topic in The Sunday Oakland Press. Local readers will find print copies of the Sunday paper at Walgreen's and CVS. Or you can read it online here.