"We Irish prefer embroideries to plain cloth. To us Irish, memory is a canvas—stretched, primed, and ready for painting on. We love the "story" part of the word "history," and we love it trimmed out with color and drama, ribbons and bows. Listen to our tunes, observe a Celtic scroll; we always decorate our essence." ~Frank Delaney, Irish novelist, journalist, and broadcaster.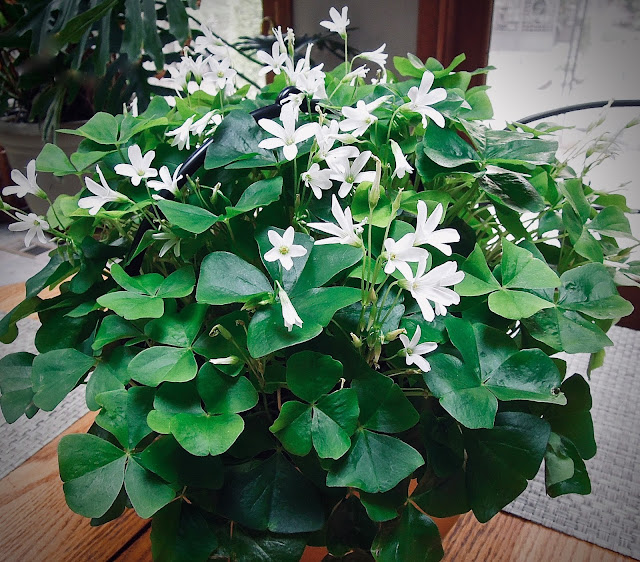 Lucky shamrocks / Cindy La Ferle

Miss any posts this week? Look for additional content and social media sharing options on the home page.