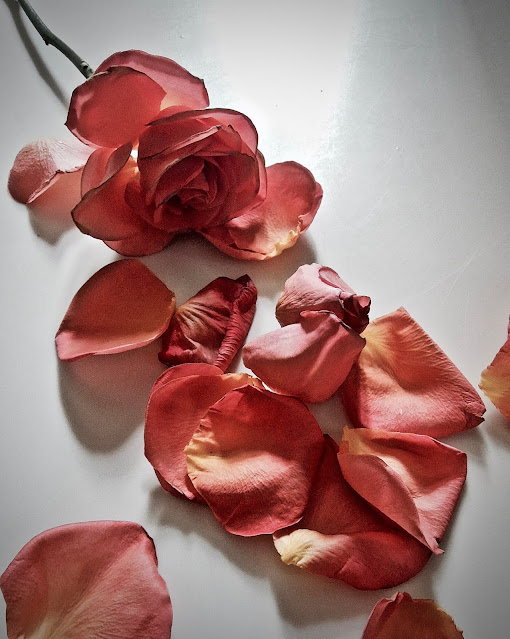 Cindy La Ferle

"Don't try to force anything. Let life be a deep let-go. God opens millions of flowers every day without forcing their buds." ~Osho


Happy New Year! I hope this post finds you at peace and in good health. The past year has been scary and unsettling in so many ways
.
I've tried to write a retrospective piece about it, but haven't found the words to express what's weighing on my spirit. Like most Americans I know, I'm running low. And exhausted. For now, I'm following Osho's advice and surrendering to the "deep let-go" of New Year's Eve.
I'm also reading a lot, thinking a lot, and asking myself what I need to change or reset in the coming year. My biggest hope is that 2021 will be a lot less challenging for all of us.
I'll be taking a short holiday break, but will keep updating the home page with featured posts and published pieces you may have missed if you're new to the blog this year. (New material is added regularly. What you receive daily in your email is just a preview of what's posted on the blog's
home page.
)
This week, for instance, I re-posted my 2019 resolutions in "Traveling Light: 10 Things I Need to Ditch in the New Year." Look for it in the Featured Posts section, in the righthand column.
Thank you, as always, for your encouraging emails.