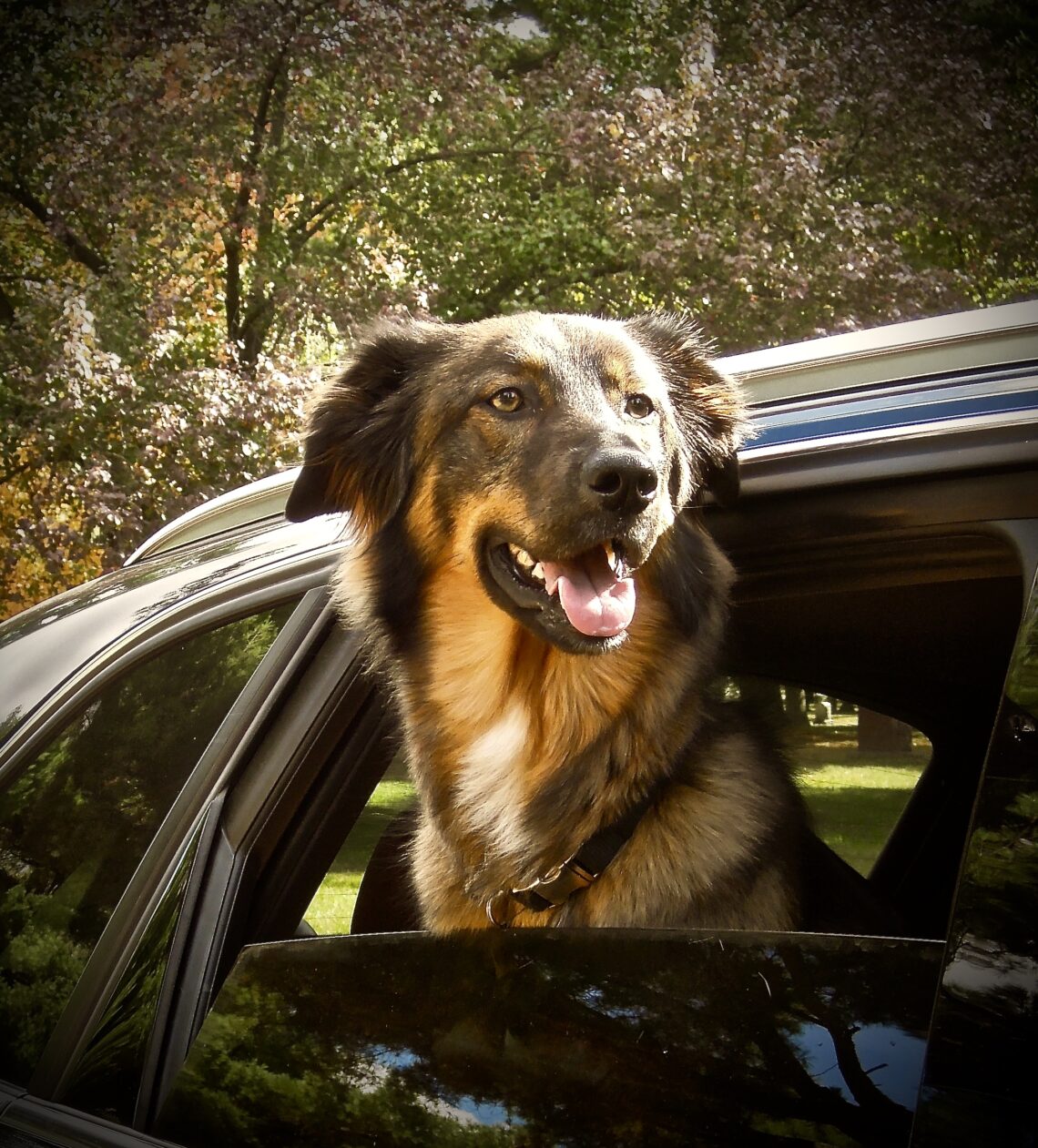 "Dogs have the ability to forgive, let go of the past, and live each day joyously. It's something the rest of us strive for." ~
Jennifer Skiff,
The Divinity of Dogs
While many of my newly retired peers are hitting the road in search of new adventures, I've been sticking closer to home, enjoying life as a late-blooming dog owner. This still comes as a surprise to longtime friends who've always pegged me as "a cat person." But current research shows that dog ownership can add a few more healthy years to our lives.
Click here to read my essay in Metro Parent's Guide to Helping Your Aging Parents.