"It's never too late to become who you want to be. I hope you live a life that you're proud of, and if you find that you're not, I hope you have the strength to start over." ~F. Scott Fitzgerald
SPECIAL NOTE:
Last year's New Year essay, "Traveling Light: 10 Things I Need to Ditch in the New Year," listed just a few things I wanted to change, improve, or reconsider. I reread the essay this morning — and concluded that I still have lots of work to do as I start the first chapter of a brand-new decade. You can read the column here. Wishing you all a happy and healthy 2020.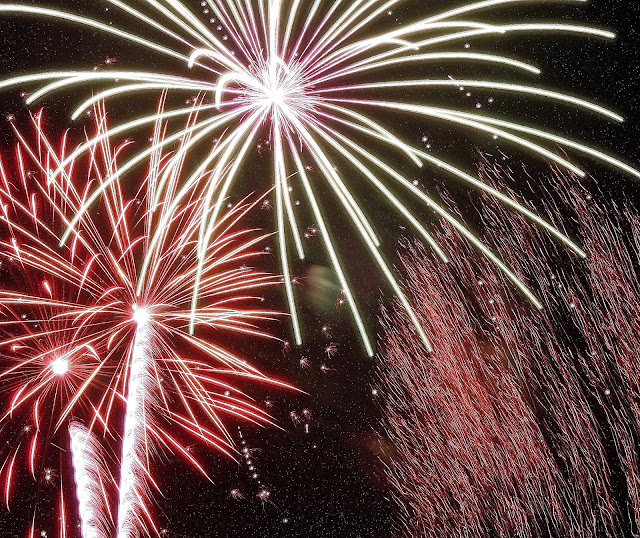 Cindy La Ferle
_______
For sharing options and more content, please visit the home page.