Personal mythology writing workshop
"When I discover who I am, I'll be free."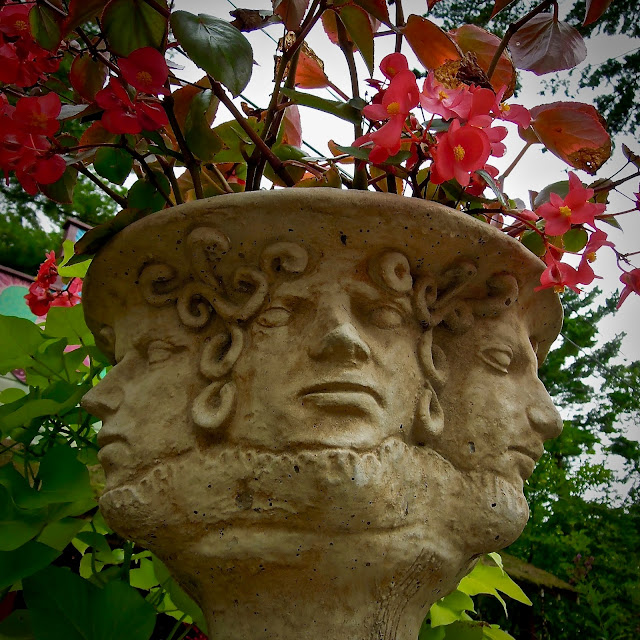 Cindy La Ferle
Registration is now open for "Freeing Your Personal Mythology," the first of my Fall 2019 writing workshops at the Royal Oak Public Library.
Details:
Cultural traditions, religious upbringing, ethnic heritage, past experience, and family archaeology are all part of your life story. In this class, we'll explore how these influences shape your goals and dreams — as well as your view of the world. Whether you're starting a memoir or sketching a character for your novel, you'll leave the workshop with fresh inspiration and new tools for self discovery. Please phone or visit the ROPL (248-246-3700) to register; space is limited. No writing experience is necessary, and the workshop is free to the public.
Save the date:
Sept. 25, 7pm
____________________________
For social media sharing buttons and more content, please visit the home page.
Please share with your friends.