Writing workshop: "Details, Details"
"The truth of the story lies in the details."
~

Paul Auster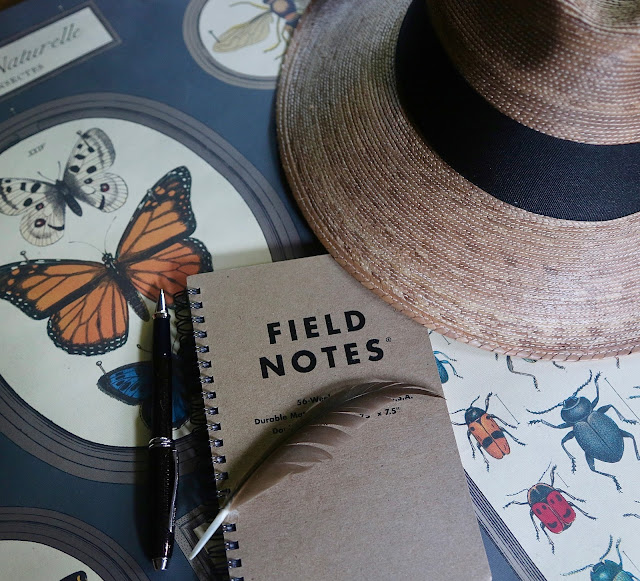 Cindy La Ferle
For additional content, or to share on social media,

Join me at the Royal Oak Public Library on Wednesday, May 2 (7:00 – 8:30 PM) for a creative writing workshop focusing on how to identify and describe the colorful specifics that editors look for in personal essays, columns, and feature stories. Designed for new writers, this workshop will help you discover how to make your writing sparkle and stand out from dozens of other submissions. We'll do some short writing exercises in class.

The program is free to the public, but seating is limited and advance registration is required to reserve your space. Phone 248-246-3715 or visit the Royal Oak Public Library site for more information.

Copies of my essay collection, Writing Home, will be available at a special discount ($10) to registered workshop attendees.