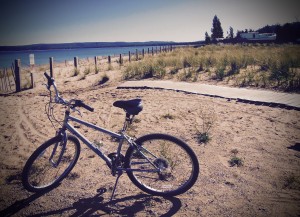 If you're struggling to find peace in the aftermath of the presidential election, you're not alone.
Several months ago, when I needed relief from divisive news headlines, I launched Something Beautiful Every Day, a daily blog that features my own photography and uplifting quotes from famous (and not-so-famous) authors.
You won't find partisan politics on "Something Beautiful." What you will find are photos of my gardens, things I've collected, and discoveries I've made on my travels. Each daily photo is paired with an inspirational  or literary quote that will lift your spirit, motivate your creativity, or get you thinking.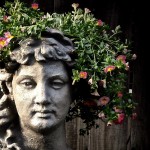 If you haven't had a chance to explore this online photo diary, I hope you'll visit soon. And if you opt to subscribe to "Something Beautiful Every Day, you'll receive a daily inspirational post from me each morning. You can subscribe on the site, or I can sign you up if you email me at cindy@laferle.com using "Something Beautiful subscribe" as the subject heading.