Something screwy is going on with Amazon. This week, after receiving yet another new purchase order for my book of personal essays, Writing Home, it dawned on me that I haven't received any payments from Amazon for the books I've sold in more than a year — including Kindle and paperback editions. Where the heck is my money?!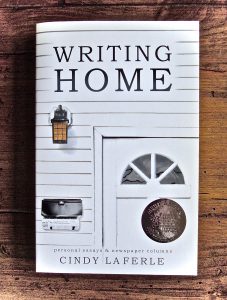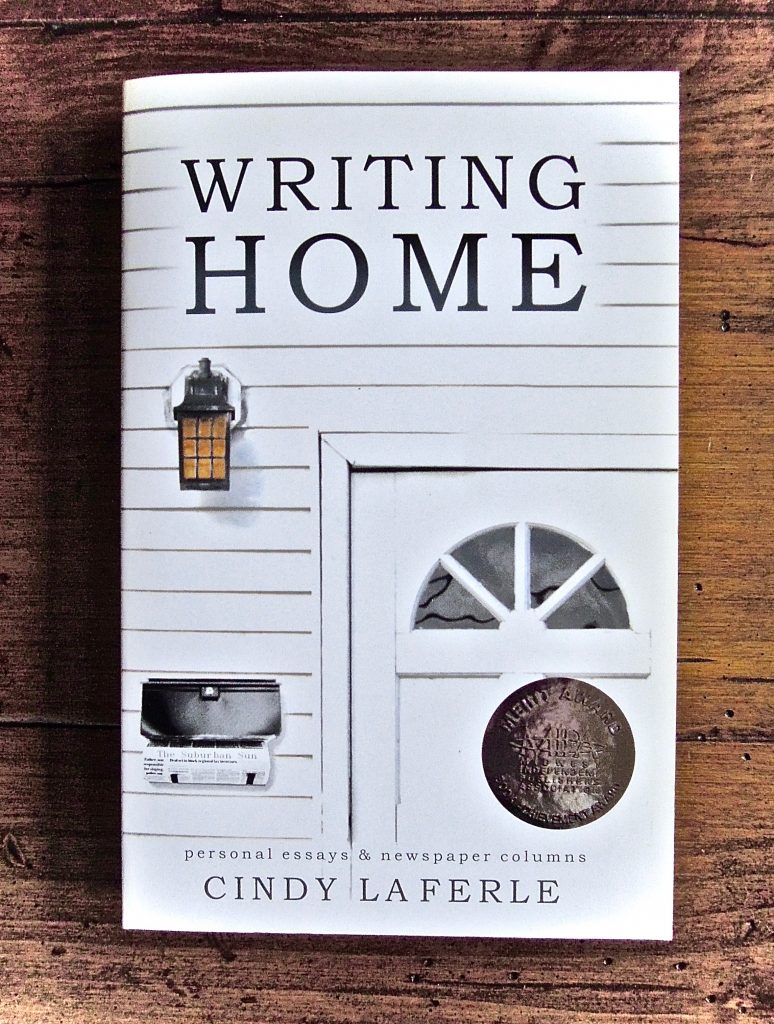 My attempts to resolve this issue with Amazon have been unsuccessful, impersonal, and frustrating. Therefore, I will no longer fulfill new orders for the book on Amazon. (You can purchase used copies of Writing Home on Amazon, since these are sold by independent sellers.)
I still have a few new copies of Writing Home in storage, but the title will be out of print when these are sold. Until then, I will continue to supply books to local shops such as Yellow Door Art Market, and I will fulfill orders by mail. For details on how to purchase signed copies of the book directly from me ($20 including shipping), contact me using the form on this web site.
Written during the years I worked at home while raising my son, the book has been called "a love letter to home and family life." It includes 93 pieces that were previously published in national magazines and newspaper columns, and has earned several creative non-fiction awards, including one fom Writer's Digest and another from Midwest Independent Publishers Association.